Ink Garden is back with their popular deal for a Custom Photo Pillowcase for just $4.99 + $4.99 shipping which totals $9.99 . This is one of my favorite deals & my girls still LOVE their personalized pillowcases. They have barely faded & they've used them frequently for several years (I think the pillowcases are now 2-3 years old).
All you need to do is head over to InkGarden & choose your design & upload your photo if necessary. Then use the coupon code: PILLOWPOWER at checkout to receive the discount.  This offer expires June 1, 2014.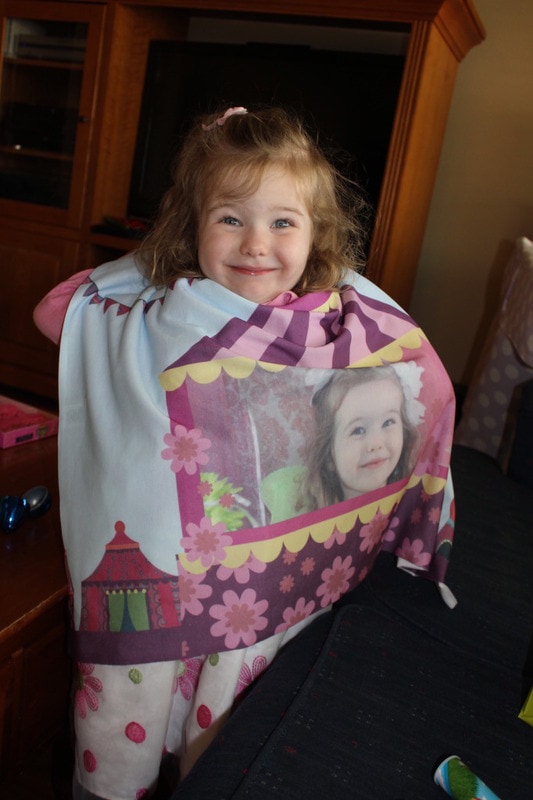 My friend made a pillowcases for her son when her husband was deployed to Afghanistan,  so he  could look at a  picture of his dad every night before bed! Another idea is to make a picture of them with their grandparents who live far away.
Another idea that Kristin from Couponing to Disney shared is to make a custom pillow case using pictures of your kids and then leave room on the pillowcase for signatures to bring the pillowcase to Disneyland or Disneyworld so your kids can have the characters sign their pillows.
 Fine Print:
New Customers Only.
S&H Not Included.
1 Use.
Quantity Limit 1 at Discounted Price.
Cannot Combine Coupon Codes.
Exp. 06-01-2014.
Standard Shipping For 1 Pillowcase: $4.99.