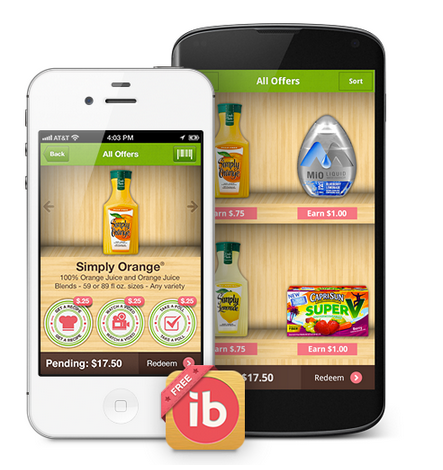 Ibotta New Offers
Do you use Ibotta? New or current users can download or upgrade the new version of Ibotta app 2.0! With these new updates, Ibotta will be easier to use, earn you more cash, new ways to spend your cash, will work at more stores and will give you higher cash out options.
Here are some current offers available to save more on Ibotta:
(Remember the best part is that you can use these with manufacture and or store coupons – this is a cash back program, so you will earn extra cash for these purchases)!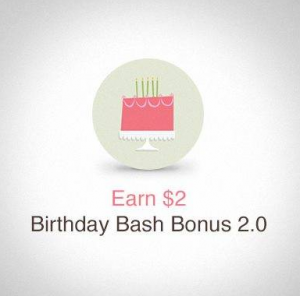 There are a few new offers available through Ibotta. If you redeem any 5 Ibotta offers before tomorrow, you will automatically get an extra $2.00 Ibotta cash. Hurry, this offer ends tomorrow Nov. 20th.
Plus, if you redeem at least one offer from now until Nov. 20th (tomorrow), you will be automatically entered for a chance to win a $250 Thanksgiving Dinner. You must redeem one or more offers to be entered.
To keep your account active:  You will need to complete at least one engagement (read a fact, take a poll, etc) on Ibotta per year. You will get a notice 1 month and 7 days before your account will expire. If you continue not to engage, your account will be deactivated.