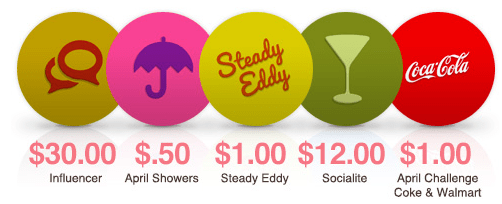 If you are an ibotta fan, you will want to know about some changes that launched today. If you have not signed up yet – its a great way to save even more on your groceries, plus get $2 free when you sign up and redeem your first two offers in two weeks!
They are now offering new bonuses and offers – but you will need to update to the newest version of Ibotta to get these new features.
Here are some of the new features:
New ibotta users can earn an extra $2 for redeeming 2 offers within the first 2 weeks of registering.
Earn New Bonuses (like and extra $1 for being a steady eddy shopper, or $.50 for April Showers bonus). You will find the details of these offers in the Bonuses section of the app!
Earn New Friend Bonuses (earn cash when your friends sign up)
New Store Extras section (includes special offers that can be redeemed at specific retailers).
Are you using ibotta? Let us know how it is working out for you!