Lancome Cooling Eye Gel (+ Free Lancome Gift With Purchase)!

We are sharing a new feature on the blog on most Fridays, where we share some of our favorite products over the years.  I always love reading about favorite products from friends & bloggers alike, as I love to try new products & see if they will work better for our family. These products may not always be the lowest priced items, as we have found over the years that quality is most important & even if things might cost a bit more upfront, when they really hold their value & last for years, that is a truly great product for us & saves us money in the long run.  Of course, we will always look for the best ways to save on those products with store sales and trying to pair those up with coupons we find.
I have notoriously puffy eyes. I have had them my whole life, but this past year has been tough for our family, after my son was killed in a car accident. To be perfectly frank – I have cried a lot. I am already a middle aged woman, but the heaviness of life seems to have taken a toll on my face this year, and my eyes are so puffy some days its hard to go out in public. For most of the year I have not really cared how puffy my eyes are, but my girls started to tease me about them, so we decided to head up to a local beauty supply store and see if we could find anything that might help.
We ended up in Ulta to see if there was something that might help me with the puffy eyes (and dark circles under them). I was not very optimistic, as it seems like so often make up counters in these kinds of spots try to sell me expensive creams that make little noticeable difference for me. I am not one to want multi-step programs, or anything too high maintenance. I need it simple (roll and go kind of treatments).
The woman helping me started to introduce me to some of her product recommendations. None were making any noticeable difference (I guess I would need to use them for a few weeks to start to see the difference). Then she put the Lancome Energie de Vie The Illuminating & Anti-Fatigue Cooling Eye Gel on. She did this on one eye, and a different Lancome eye treatment on the other eye. While I noticed no difference from the other treatment, I did notice an almost instant difference from the cooling gel. I called my girls over to see if they thought one eye looked better than the other, and they both instantly chose the eye with the cooling gel, and said it looked alot better vs. the other eye. The woman helping me said it was their most popular eye product, and as a result they were sold out, but I was able to easily order online.
If you suffer from puffy and dark under eye issues, and you have found a solution you love, I would love to hear your recommendations , too!
More Posts you Might Like: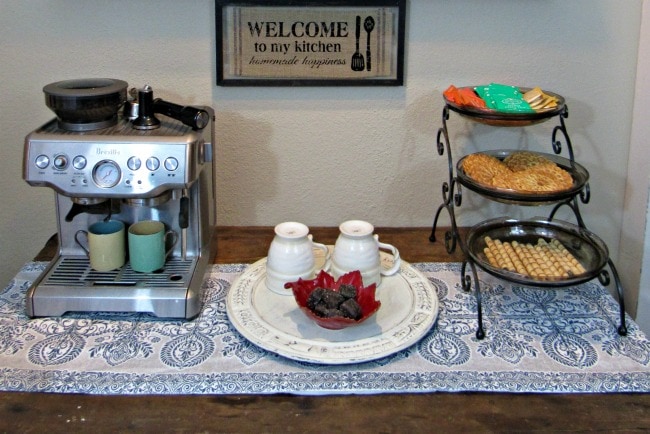 Friday Favorites – Lands End Boots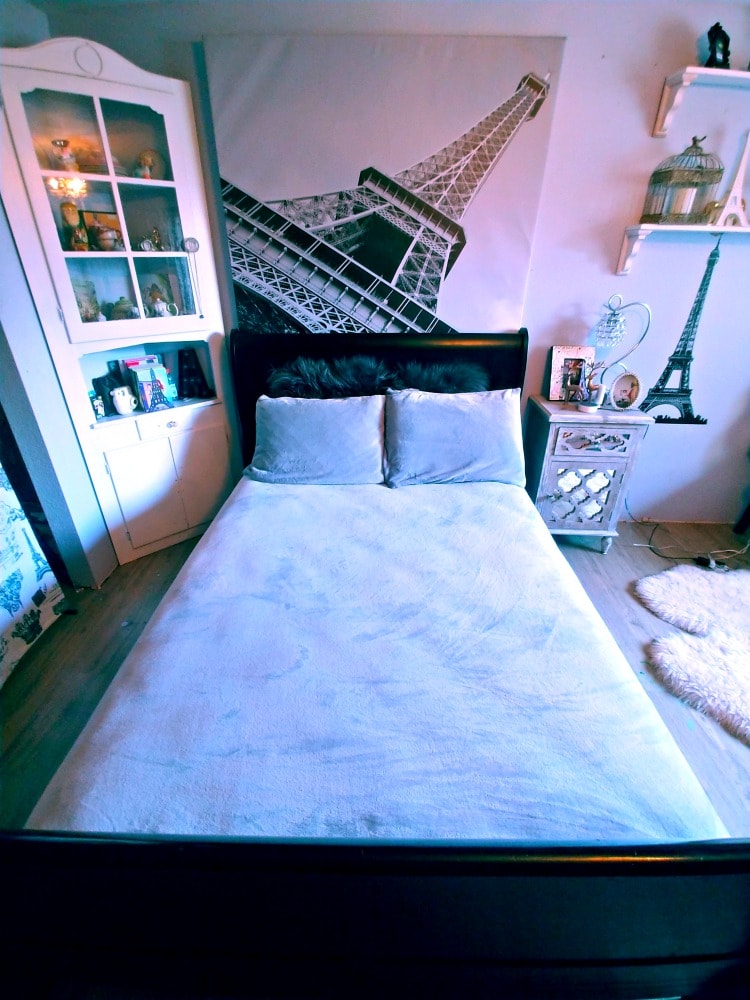 Sia's Favorite Velvet Sheets for her Family
Do you have a favorite pair of snow gear? We'd love to hear your favorites for your family!