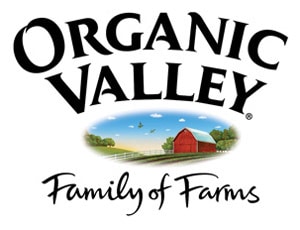 Sign up to receive Organic Valley's E-newsletter & after signing up, you'll have the option to receive a FREE Welcome Kit from Organic Valley.  Included are Organic Valley coupons!
Here's all the welcome kit includes:
The Kit contains Rootstock Magazine, a Kid's Activity Booklet, a Go Organic! bumper sticker, and a booklet of useful Organic Valley coupons.
Thanks Coupon Geek!