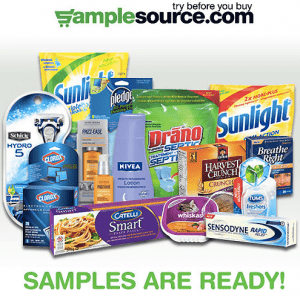 Do you love Freebies? I know I do! Well, SampleSource is another place to score some freebies. Depending on the answers you give, you could get up to 6 FREE samples of products. It's so easy, simply register, take the short survey and you'll be on your way to receiving samples. Your samples will arrive within 4 weeks. Hurry, samples are going quickly!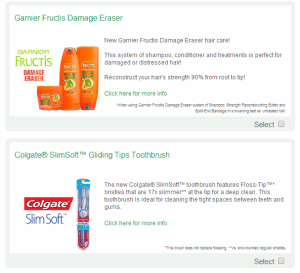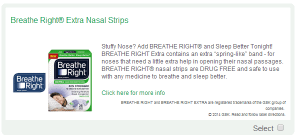 Here are the freebies I was offered:
Garnier Fructis Damage Eraser
Eight O'Clock Coffee (Gone)
Colgate Toothbrush
Breathe Right Nasal Strips
Tums Freshers
Tums Chewy Delights
These are a great way to try new products without having to spend a dime. I love to get samples to use when we travel. Which samples were you offered?
Thanks Freebie Shark!