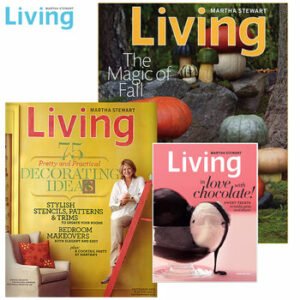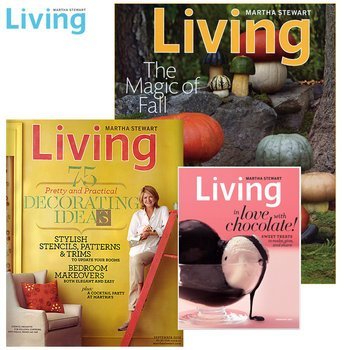 You'll have to hurry on this – right now you can request a FREE 1 year subscription to Martha Stewart magazine from Rewards Gold. This is reputable site that I have received free magazine subscriptions from in the past & never have been charged (they don't take any credit card information).  You will need to write several short reviews about breakfast food & invite 2 friends first in order to get your FREE magazine subscription, but it's worth it to me for a fantastic magazine.
*Let us know when this subscription is no longer available so I can update the post – thanks!
Thanks Money Saving Mom!