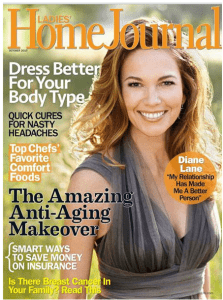 Update – this offer is no longer available.
You can sign up for a FREE one year subscription to Ladies Home Journal from Value mags right now. Not sure how long this offer will last, so comment below to let us know when its over and we will update post to let others know.
Thanks Thrifty and Thriving!