Free Movie Screening in Lynnwood and Portland – "When the Game Stands Tall" Movie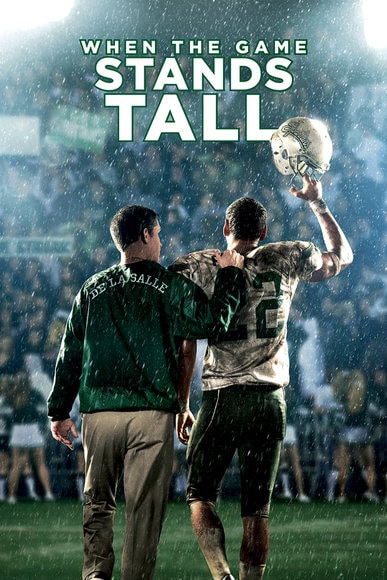 Free Movie Screening in Lynnwood and Portland – When the Game Stands Tall
We 2 more FREE movie screenings to tell you about – there is a new movie called "When the Game Stands Tall" coming out in August & there will be 2 advance movie screenings you can attend for both our Puget Sound area readers & Portland area readers. 

Here are all the details for the Advance Screenings:
Lynnwood Advance Movie Screening:
Date: 08/07/14
Location: AMC Loews Alderwood Mall 16
Code for Passes: GAMESTANDSSEA  

Portland Advance Movie Screening:
Date: 8/07/14
Location: Regal Lloyd Center
Link to Passes:  
Code for Passes: GAMESTANDSPDX
In order to get tickets to this FREE movie screening, you'll need to head to the Sony Screenings website and put in the codes listed above when you request your tickets. There are a limited number of seats available, so make sure to request your seats right away if you're interested.
Synopsis of When the Game Stands Tall movie:
The journey of legendary football coach Bob Ladouceur (Jim Caviezel), who took the De La Salle High School Spartans from obscurity to a 151-game winning streak that shattered all records for any American sport.