There are some great deals right now for some free items at Panda Express, Regal Cinemas and Arby's.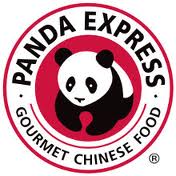 Panda Express: Buy a 2 or 3 entrée plate and get a single serving entrée item for FREE with coupon. Excludes shrimp entrée. This coupon expires 9/10/11.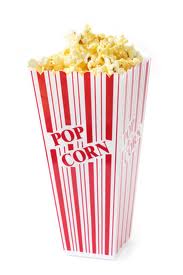 Regal Cinemas: Get a FREE popcorn at Regal Cinemas when you "LIKE" Yahoo Movies on Facebook and then enter your mobile phone number. You will receive a text message with a link to a coupon for a FREE popcorn that is valid for 7 days after it is sent.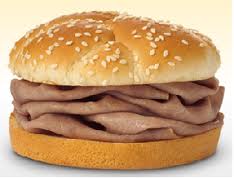 Arby's: Sign-up for Arby's rewards and get a coupon for a FREE Arby's Roast Beef Sandwich.
Thanks Thrifty and Thriving for these great deals!