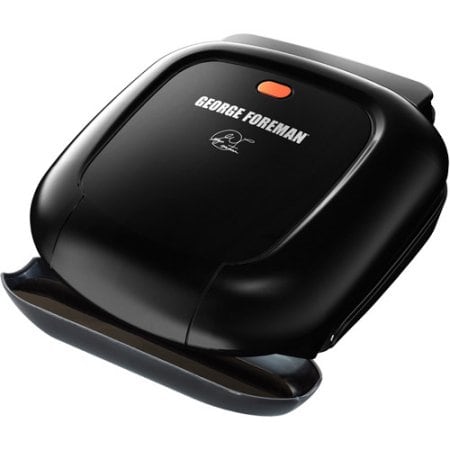 TopCashback Deal:
FREE George Foreman After Cashback
We have a AWESOME TopCashback Deal deal. You can get a bottle of Tide laundry detergent shipped to you for FREE after TopCashback deposit! This deal is suppose to be available for 4 days or until it sells out, and based on the offer I would expect it to sell out quickly, so I would recommend checking it out soon if your interested, This offer is just for new TopCashback members!
Walmart is selling a George Foreman grill for $17.92 (it was previously $29.99). TopCashback's offering $20 cashback on the purchase of one grill, effectively making the portable barbecue-er free.
In-store pick-up at any of Walmart's many locations is free. The $20 should cover the cost of the popular kitchen appliance including sales tax, effectively making the grill a must-have freebie.
How To Get This Deal:
Head over to TopCashback and click through to Walmart.
Purchase a 36-sq classic-plate George Foreman grill priced at $17.92 (it was previously listed as $29.99)
Within seven days $20 cashback will have posted in your TopCashback account.
Within 21 days it will be payable and can be credited straight to your checking or PayPal account.
NOTE: Transactions must only contain one 36-sq classic-plate George Foreman grill priced at $17.92 to ensure $20 cashback is credited to TopCashback accounts. If another item is purchased or additional items are purchased at the same time, the cashback amount awarded will be 4% of the purchase price instead of $20.