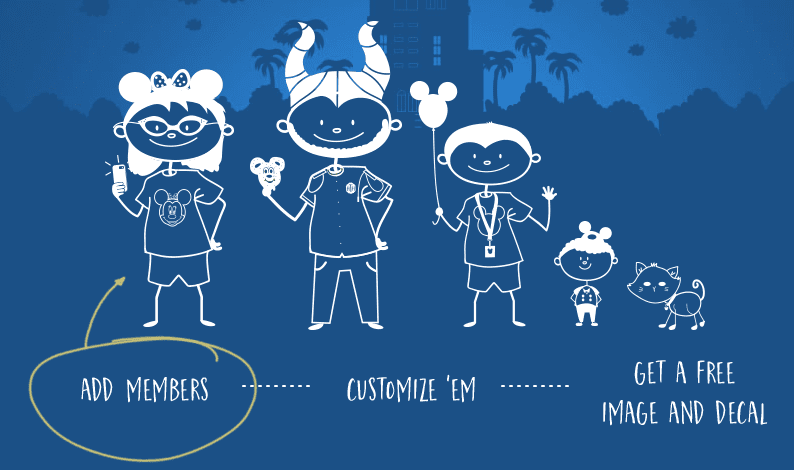 Here is a fun freebie. Get a
personalized Disney Stick Figure Family Decal for free,
including free shipping right now! You will be able to customize the Disney decal by adding your  stick figure family members, names, select their favorite Disney items and a background of your choosing!)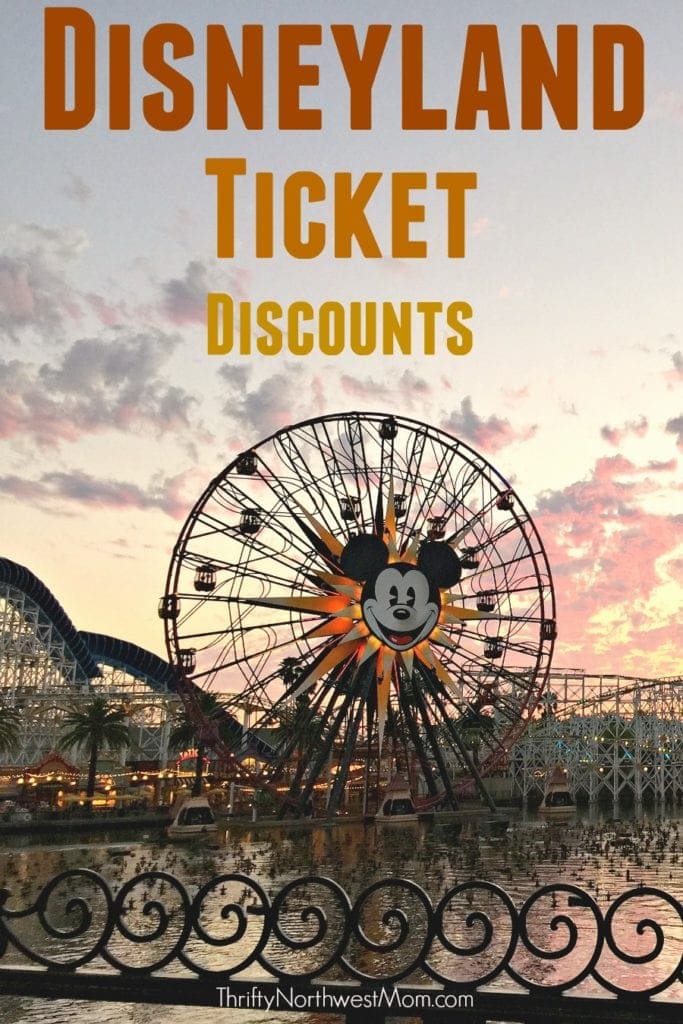 You can find more Disneyland Deals here too!