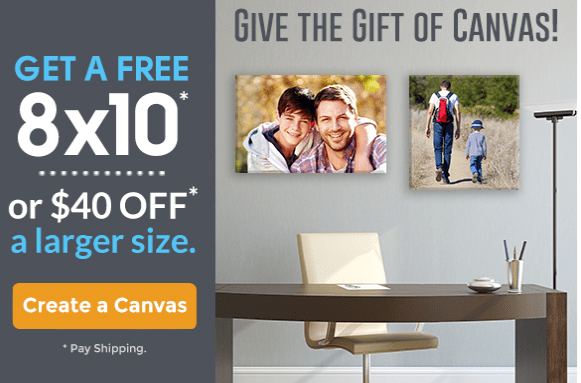 Free Canvas Print – Just Pay Shipping!
Here's a great offer from Canvas People! Right now they are offering a 8×10 Free Canvas Print, or $40 toward the purchase of a larger Canvas Print! You will simply pay the shipping fees, which will run you around $14.95. No need to use a promo code either. Your amount will be deducted in your cart. This offer alone would cost $49, plus the cost of shipping. So this is a great deal!  This is the perfect way to get your favorite family photo up on the wall without breaking the bank.
I took advantage of a similar deal last year with a picture of my kids. I absolutely love the canvas prints, and would love to have more all over my home. With these offers, I'm able to do just that!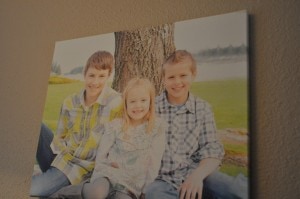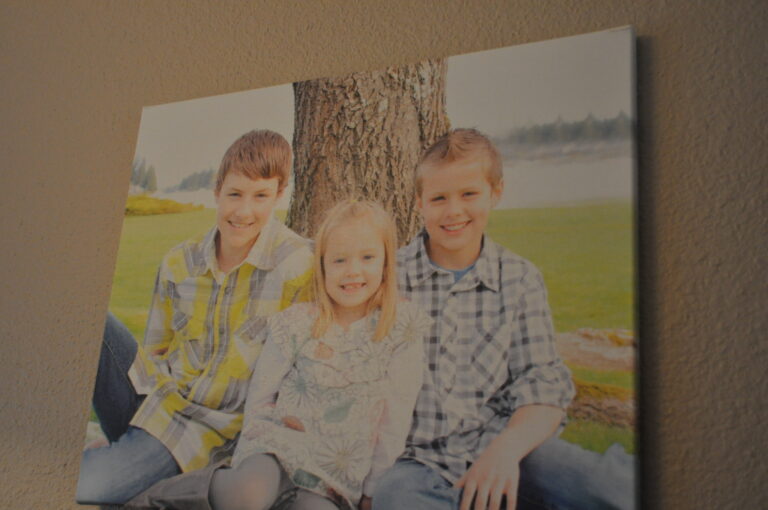 This was a bigger size than 8×10. But it still turned out great. Sorry it's not a crisp photo. My camera is confused with the light in my house right now, and didn't use the flash.