Fireworks Discounts – Seattle & Portland Areas (including 50% off at Multiple TNT Stands)!!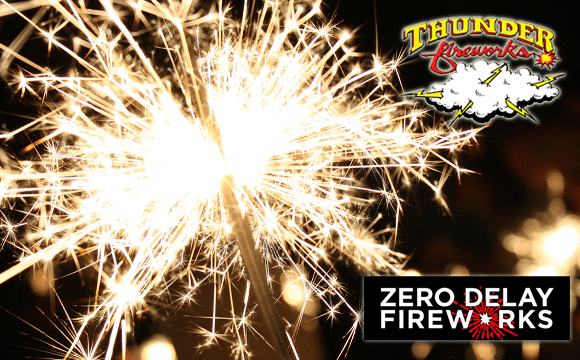 If you purchase Fireworks for your Fourth of July celebrations, then you know they are expensive. Here are a couple of ways you can save on Fireworks this Fourth of July.
There are a handful of Fireworks discounts available for Puget Sound and Portland areas right now:
Puget Sound Area –
Groupon has a deal for 50% off TNT fireworks at locations throughout Washington! You will pay $10 to get $20 (plus there is a promo code to get the offer for just $8.50, today (6.30),  in fireworks from many TNT Firework stands included through the Puget Sound region.
Get My Perks has Multiple Fireworks packages with locations in Lynnwood, from Zero Delay Fireworks. Packages start at $20, plus you can save an additonal 25% off with promo code GOMOBILE14 if you have not used that yet.
Portland / Or. areas –
Get My Perks also has Half Priced Fireworks for Portland at multiple Mean Jean Fireworks stand locations (many in the Vancouver Wa. area). Pay $15 for $30 worth of fireworks (or as low as $11.25 after promo code GOMOBILE14 if you have not used it yet, it will save you another 25% off)!
(note – they mention that many of their fireworks are only legal in the state of Washington. I am guessing those of you living in Oregon will know more about what those restrictions are then I do, but be sure to read the fine print on this deal if you live in Oregon)!