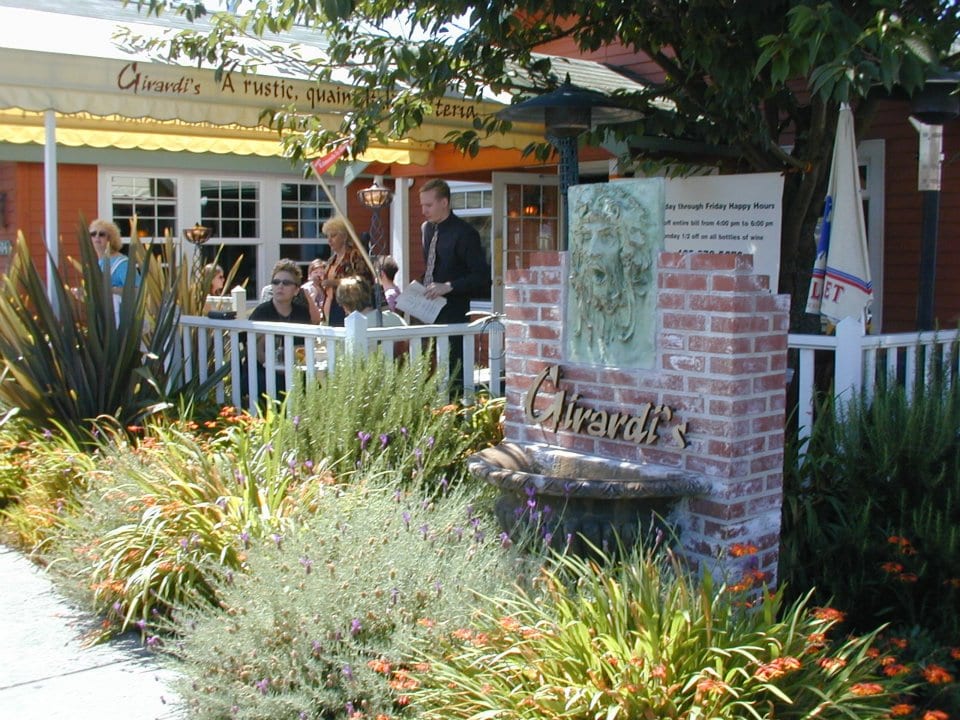 We do not normally post deals on restaurants that are specific to one locale, but this is one of my families personal favorites – and I think would make a really great cheap date option, even if you have to drive a little, so I wanted to share this idea with the rest of you!
Living Social is running a deal where you can pick up $10 to use at Girardi's Osteria Italiana Restaurant for just $5!! $10 will actually get you someplace on their Happy Hour menu!
Important Things To Know:
Voucher must be used between 11:30am and 2pm Monday – Friday
Seating for Happy Hour can fill up, so there may be a wait time (its first come first serve seating)
Here is more info on how to turn this deal into a fantastic cheap date out!
Girardi's Osteria Italiana restaurant in Edmonds happens to have one of the best Happy Hour deals around (at least my family thinks so – and by family I mean grandma, aunts, cousins and the whole gang). Best part is that you can bring the kids into this Happy Hour if you want to. This deal may be best used for a date night out, or girlfriends afternoon out (even though they will allow kids, seating is first come first serve – and it is a small space so can get crowded. If you are dining with kids, you will want to get there early).
You can check out Girardi's Happy Hour menu here, but they have a huge list (for a Happy Hour menu) ranging from $1.95 to $7.50 (for short ribs)!  You could get a plate of Stuffed Chicken Breast and one of Pork Tenderloin Marsala for $5 for example. If you use your $10 voucher, that means that two great meals would cost you $5 plus tax and tip total (and tax and tip is around $3 or $4 on a $10 meal). I have just not found a deal that can compare with this one. Our favorite thing to do is to order 3 0f the $3 or $4 dishes and share. You can even wash it down with a $3 Sangria or $4 house wine!
What makes this Happy Hour worth a drive, besides good food at Rock Bottom prices? The fact that it is in the Heart of Downtown Edmonds, and this is a great town to hang out in for a day.
Some ideas on what to do after dinner in Edmonds:
You could walk off those calories by heading down to the Waterfront and enjoying a stroll along the beach (or enjoy one of the areas beautiful parks).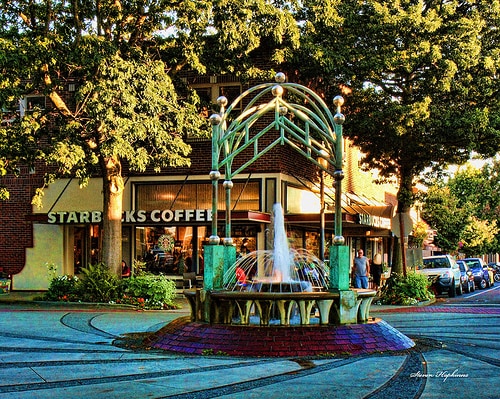 Photo Credit: Flick River
Downtown Edmonds also has a ton of little specialty shops and boutiques you can browse, and a fountain in the middle of town. There is an old Edmonds theater you can catch a matinee for $8 at (and unlimited popcorn for $3 on Wed.)!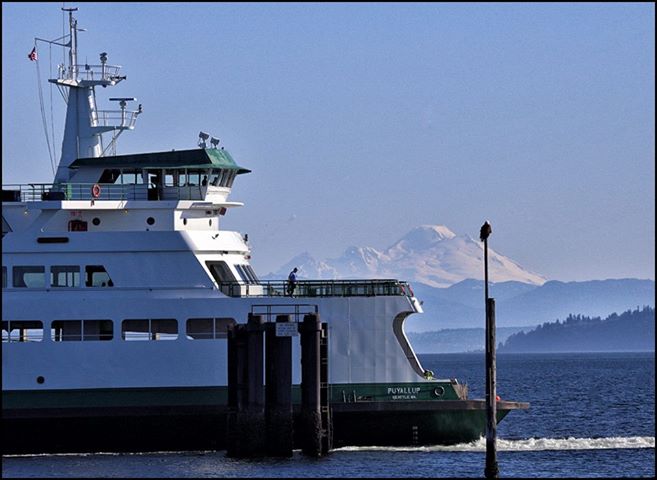 Take a ferry ride to Kingston, as a walk on passenger (much cheaper then driving on!).

Photo Credit: City of Edmonds
Enjoy historical Edmonds by visiting the Edmonds Historical Museum and picking up a walking guide.
Use this Edmonds Visitors Guide or Walking Tour to help plan out your visit too!
What are your favorite things to do in Edmonds?