DIY & Homemade Item Round Up – Homemade Cleaners, DIY Lattes & More!
This post may contain affiliate links and I may be compensated for this post. Please read our disclosure policy here.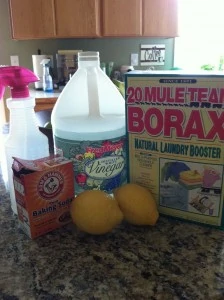 Here is a recap of some of our more popular DIY and Homemade item / project posts – in case you are looking to get the house organized for the Spring, or just want some down time creating! You can find this posts, and more of our top DIY or Frugal Living posts on our DIY / Frugal Living Page and be sure to check out more frugal organization posts on our How To Organize Your Home On A Budget page!
Homemade Cleaning Supplies
DIY Coffee & Sauce Posts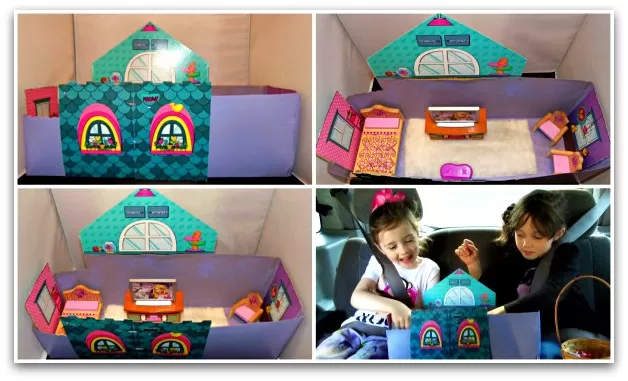 DIY Craft Posts/Ideas