Disney Projects to Make with Kiwi Crate! So Fun!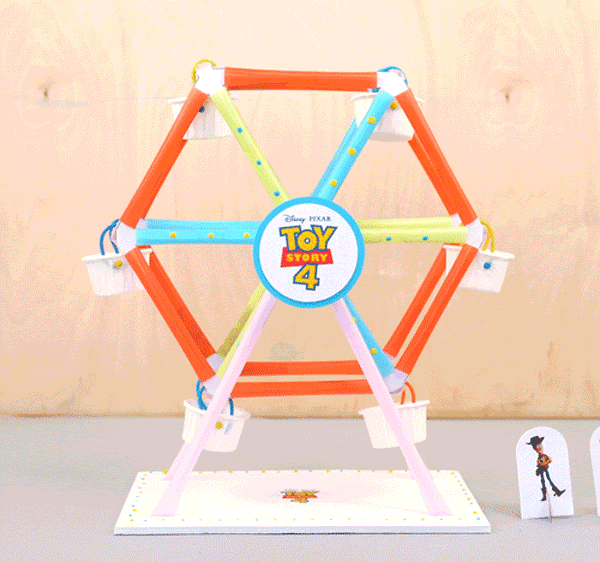 Disney Projects to Make with Kiwi Crate – Make this Fun Ferris Wheel Desk Organizer & More!
This is so cool, and since we know we have quite a few Disney fans here, we thought you might enjoy these Disney themed projects that KiwiCo is offering right now. They provide all the instructions you need to make these fun projects, including material lists. I am adding the Ferris Wheel Desk Organizer to my list of things to do with the kids this year for sure. They all look like lots of fun.
If you prefer to not have to shop for your own material list, and download instructions, Kiwi Crate offers kits you can buy to make with your kids. I have gotten them for my kids, and they just love them. They have made lanterns, light strings, paint spinners and more. I love them because they are learning experiences for the kids too, so I feel great about giving them a crate and letting them have fun. We have a full review on the Kiwi Crates, as well as Kiwi Crate Promo Codes you can use to get a discount on those here. 
Now for the fun Disney Projects you can make with your kids right now!
Ferris Wheel Desk Organizer (shown at top of the page)
Using a printable template, you can trace and cut the basic structure that'll become a desk-sized organizer to store all your school accessories.
Make it Now!
Space Ranger School with Woody and Buzz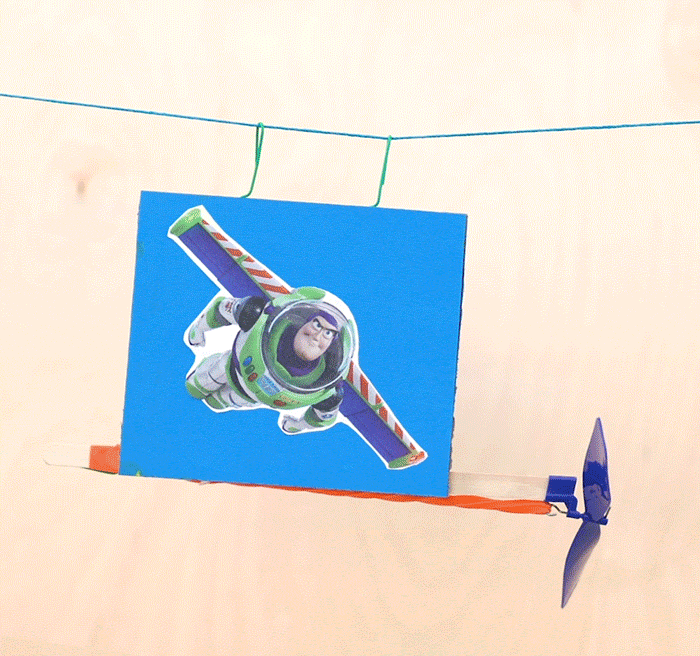 Build a zipline for Woody and Buzz Lightyear that uses the power of a propeller to push them forward with amazing speed.
Make it Now! 
Self-Inflating Forky
bring Forky to life using the science Use the power of kitchen science to create self-inflating balloon characters.
Make it Now!
More Disney Inspired Projects you might like –