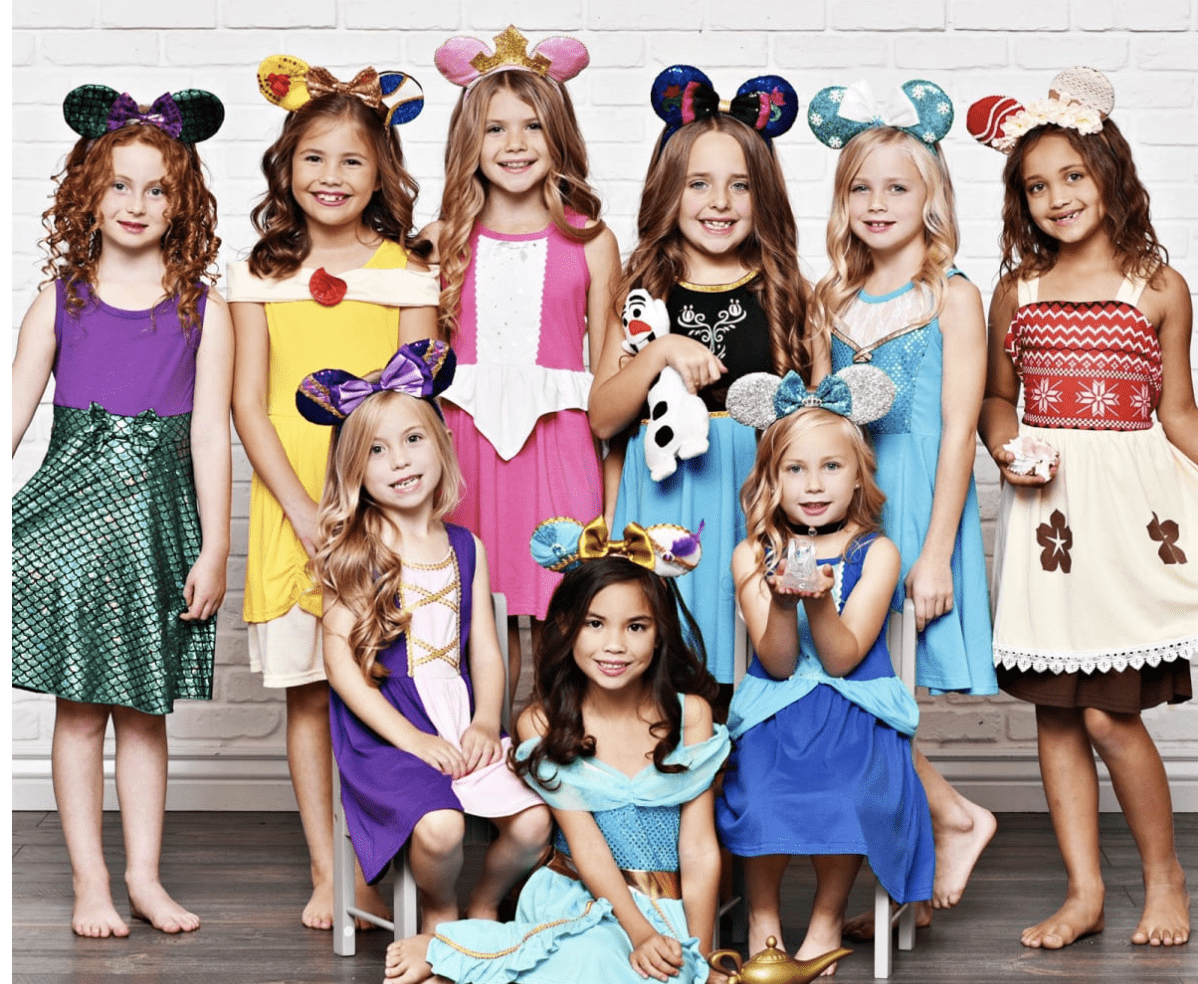 Disney Princess Inspired Dresses – $16.98 Shipped!
My girls loved dressing up in princess dresses when they were younger & Jane has some darling Disney Princess Inspired dresses on sale right now. The dresses are on sale for $13.99 & the shipping is $3.99 for the first item & $1.99 for every other item. That works out to $16.98 for the dress to be shipped. The sizes range from 12 mos to 9/10.
Here are some details about the Disney Princess Inspired Dresses:
These darling princess-inspired dresses are perfect for any princess loving girl! They are comfortable to wear any day, to dress up as your favorite princess, or for any occasion!
Please Note:
These are a knee-length dress
This listing is for the dress only, it does not include accessories
Sizes:
12-18 Months – length: 18.9″
18-24 Months- length – 20.1″
2T/3T – length – 21.3″
3T/4T – length – 22.4″
4T/5 – length -23.6″
5/6 – length -24.8″
7/8 – length -26″
9/10 – length -27.2″
SHIPPING
$3.99 for the first item and $1.99 for each additional item.
Hurry over here to pay only $16.98 shipped!