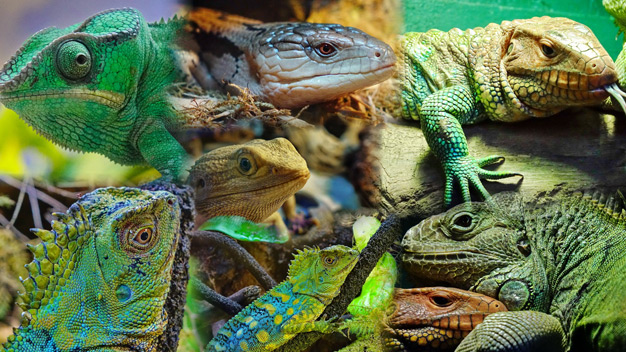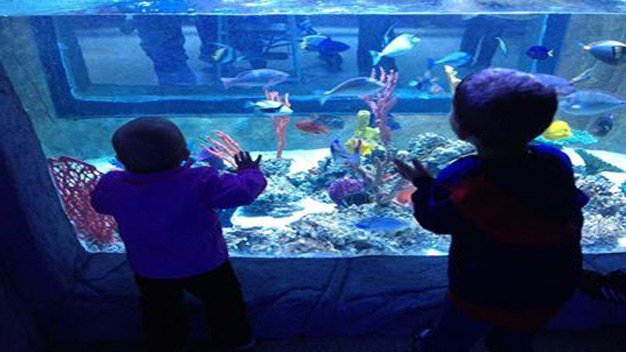 Get discounted tickets to the Portland Aquarium for the summer right now on Get My Perks! Pay $10 for 2 admissions (so $5 per ticket)! That is a great price for an aquarium! Note the savings is greatest for adult tickets, which are priced at $9.95 online or $10.95 at the door. Kids tickets are $6.95 online, or $7.95 at the door, and kids 2 and under are free. Make sure you have Portland selected as your city to find this offer.
Here's some information about the Portland Aquarium:
Exhibits at the Portland Aquarium will include hammerhead sharks, stingrays, star fish, anemones, clams, sea urchins and a large jellyfish exhibit. There will be a cold water tank for fish found off the Oregon Coast and warm water tanks and tide pools brimming with tropical fish. In addition to aquatic and marine exhibits, the aquarium will include a rainforest room with animals like tree frogs and exotic birds. The Portland Aquarium will be a "hands-on" educational experience that will provide ample opportunity to pet and feed the aquarium animals. Conveniently located on a two-acre site in Milwaukie, Oregon,
Fine Print:
Print voucher and redeem at the Portland Aquarium. This voucher is good for 2 Admissions.