Decorate for $10 or Less!

If you've been wanting to redecorate your house, we've spotted some great home decor deals for you!  Add a few inexpensive pieces here and there and over time you'll have a perfectly redecorated room and still have money in the bank.  Check out a few of these great pieces from Jane.com for under $10!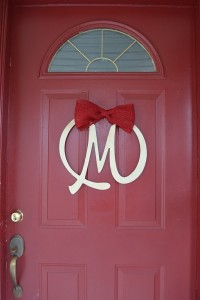 Monogrammed Initial – $8.99 (Reg. $17.99 – 51% Savings)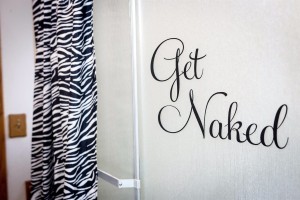 Shower Door Decal – $8.50 (Reg. $10.95 – 23% Savings)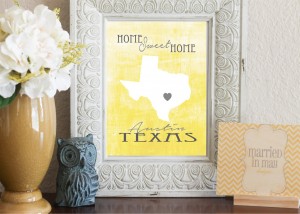 Home Sweet Home City and State Print – $7.99 (Reg. $15.00 – 47% Savings)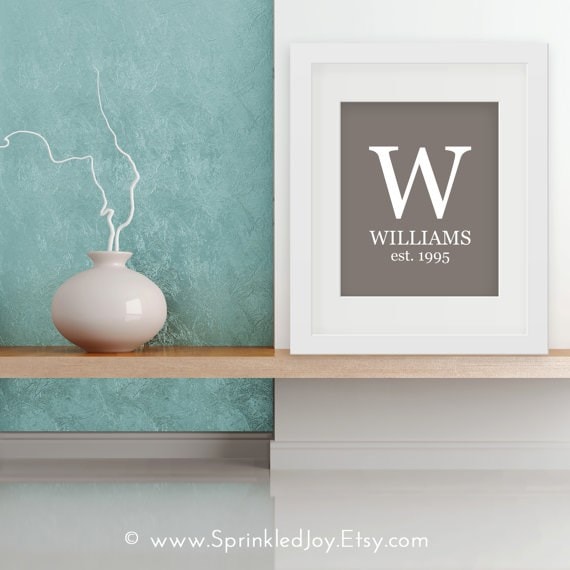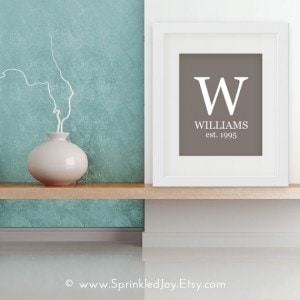 Modern Monogrammed 8×10 Print – $7.95 (Reg. $14.95 – 47% Savings)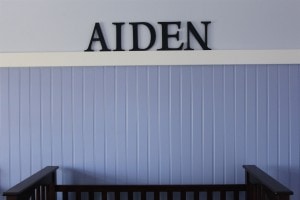 8-Inch Decorative Wooden Letters – $4.99 (Reg. $14.99 – 67% Savings)
We love all these deals, especially the ones that you can customize to fit you and your family's space, featuring your last names or even your city and state.  Which deals will you be grabbing?