DAWGS On Zulily Starting At $7.99!
Heads up, if you love DAWGS they are on Zulily today! They have kids DAWGS starting at just $7.99! There is a pretty good selection to choose from too. Here are just a few deals I found.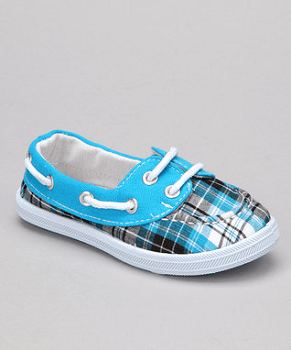 Blue Plaid Boaty Boat Shoe $8.99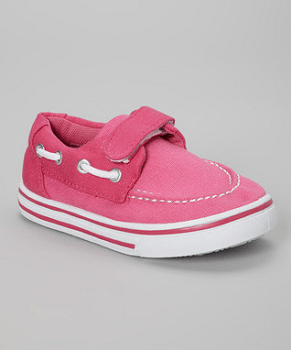 Peach & White Strap Boat Shoe $7.99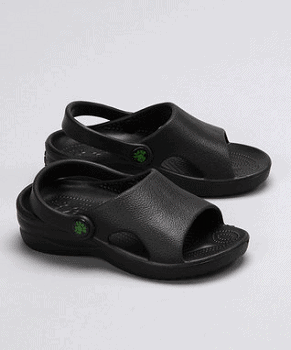 Black Slingback Sandal $7.99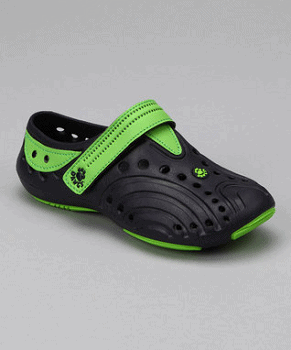 Navy & Lime Green Premium Spirit Shoe $14.99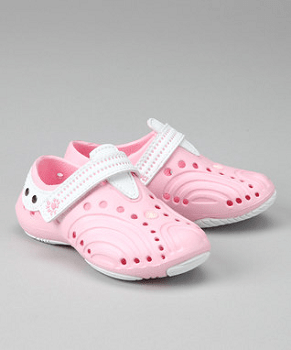 Soft Pink & White Spirit Shoe $14.99
To see the rest of this sale head over to Zulily.com.