There is a big sale happening at The Clymb starting today! Right now you can save up to 90% off on select clearance items. The Clymb is based out of Portland, OR and the Clymb is a daily deal site all about the outdoors, with deals on outdoor clothing, shoes, gear & equipment, camping items, and much more! Shipping is a flat rate of $7.95.
The Clymb carries great quality items, so these are not cheap items – just really great deals! Plus their navigation is great (in my opinion). They make it easy to shop (you can select your gender and size to browse items).
Here are a few deals we found: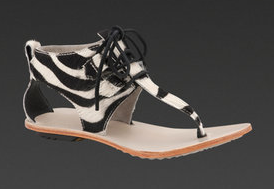 Women's Sorel Sandals – $9.98 (Reg. $130.00 – 91% Off)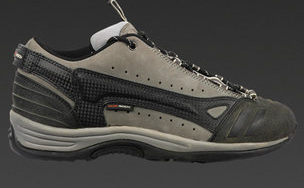 Men's Mad Rock Shoes – $9.98 (Reg. $90.00 – 89% Off)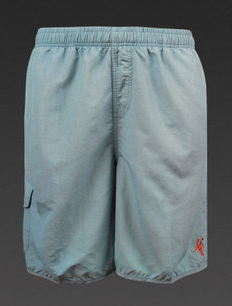 Men's Sandbar Shorts – $4.98 (Reg. $48.00 – 90% Off)
Get $100 Sunglasses for under $20 a pair!