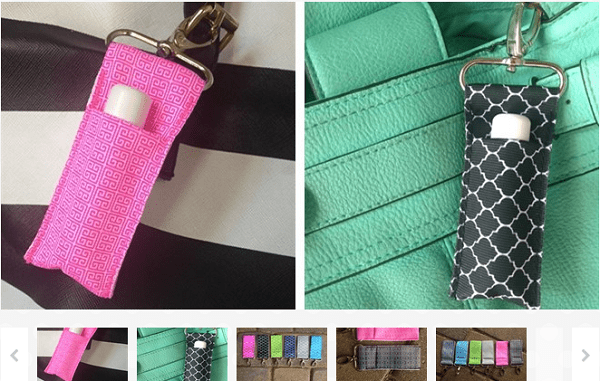 Clip On Chap Stick Holders
If you are like me you can never find your chap stick. Check out this cool deal you can get at Jane. They have these Clip On Chap Stick Holders for $3.99. Plus they are BOGO free!
You do have to pay shipping of $2.49 for the first item and $0.99 for each additional item.
Product Details:
These fun little clip on chap stick holders are perfect for back packs and purses. Come in 2 styles and 5 colors! Great for party favors or as gifts for teachers! Also the perfect little stocking stuffers!
Buy one, get one FREE!
FREE item style and color will vary.