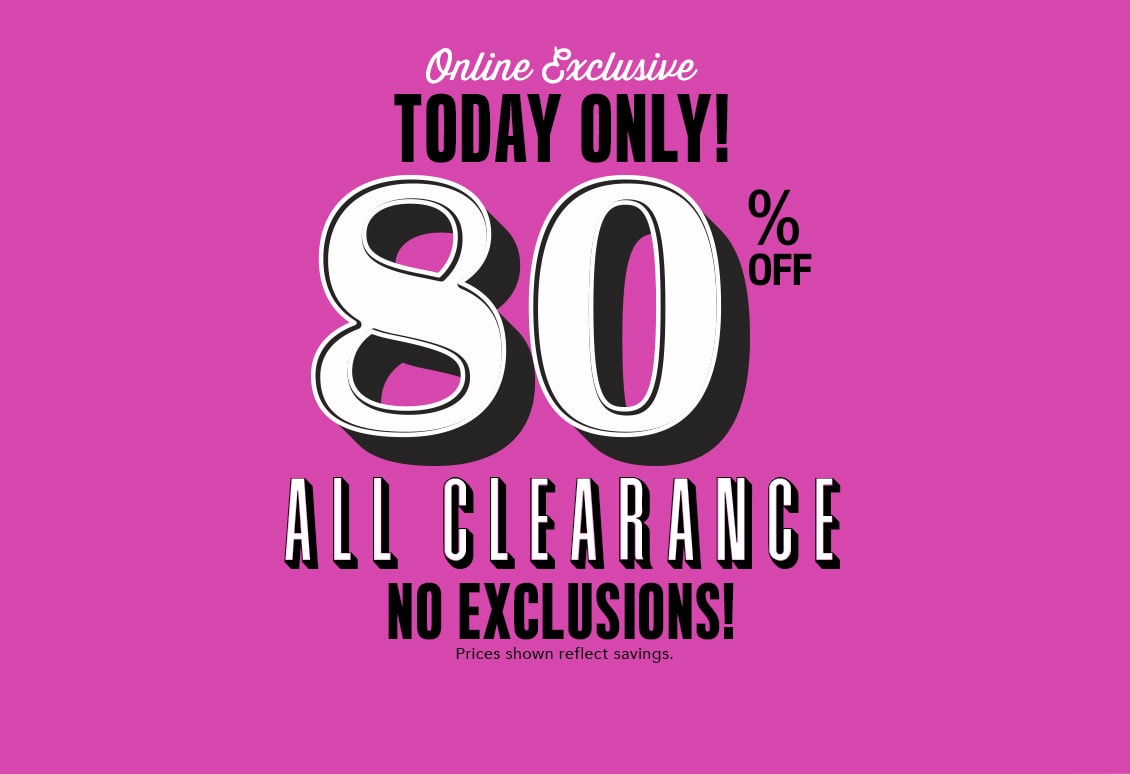 Clearance Blowout Sale At The Childrens Place
Wow! There is a HUGE Clearance Blowout Sale going on at The Childrens Place, with 80% off . They have items on clearance starting at just $.99! There are lots of items to like headbands, socks, shirts, shorts and much more! Here are a few of the hottest deals I found.
X Back Tank – $2.99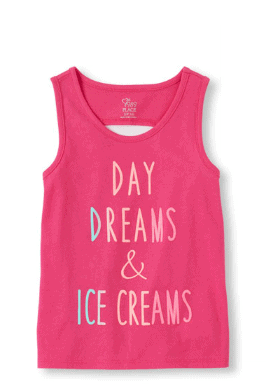 Keyhole Tank– $2.99
SS Active GRPH T – $2.99
Printed Tank – $2.99!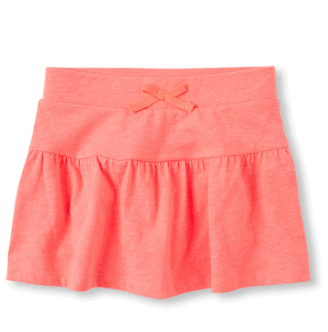 Skort $2.99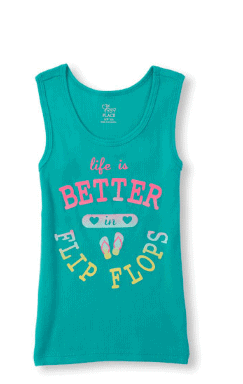 GRPHC RIB Tank – $5.98
SLD Surf Short for $7.47
Head over to The Childrens Place to see the rest of the clearance items.