Claire's Coupon – 25% Off + Extra 15% Off For Virtual Sleepover Items!

Claire's Coupon – Extra 15% Off For Virtual Sleepover Items!
One way my girls have used to stay connected with friends right now, is through virtual sleepovers. They set up a night with a few friends, and get on a group call, and hang out together for the evening – virtually. Claire's has put together a few resources to help you make virtual sleepovers extra fun for kids right now, by getting a few supplies for them to have on hand to do together (like face masks, or projects, etc). Start by shopping the sales, with our special promo code to save even more, for supplies. Next, head to their At Home With Claires page here, to get project or spa ideas for kids to stay occupied with. Then set a date for the virtual sleepover and let the kids have fun connecting with friends.
Right now Claire's is having a 25% off everything sale online + we have a Claire's Coupon Code you can use to get an extra 15% off of items that are in the Virtual Sleepover Category here (on top of the sale prices)!
Claire's offers free shipping on orders of $20+ as well.
To get your Extra 15% off Virtual Sleepovers just use coupon Code: THRIFTYCLAIRES on qualifying items at checkout.
This promo code is good from today, 05/19 through 05/25
Fine Print on the coupon code: *Online Only. Whilst stocks last. Excludes brands: So Slime DIY,Slither.io,Roblox,Riverdale,Nee Doh,Friends, Minecraft,Hello Kitty,Ty Beanies,Twisty Petz,Trolls,Tobar,Tiny Tukkin,Strings,Squishmallows,Squeezamals,Softee Floss,Smiley World,Scruff a Luvs,Pusheen,PopSockets,Miraculous,Minnie Mouse,L.O.L Surprise!,Jokes & Gags,JoJo Siwa,Hatchimals,Harry Potter,Frozen 2,Eylure,Doug the Pug,Disney Princess,Disney,Candylocks,BT21,Boo,Blackpink,Billie Eilish, YooHoo, Cutiekins, Baby BornExcludes gift cards, ear piercing and ear care solution.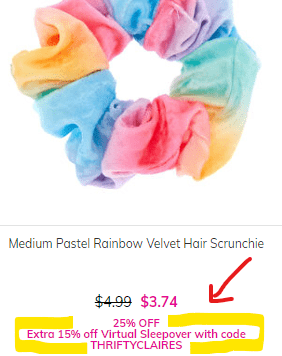 The easiest way to find items that you can get an extra 15% off, is to: 
Add any item to your cart and select View Bag
Next add promo code

THRIFTYCLAIRES to the promo code field area 

Now head back to the Virtual Sleepover page, and it should show you which items you can get an extra 15% off on (like in the image above).
You will have to go to View Bag again, so see what the additional discount will be for each item, if you do not want to compute that on your own.
Some fun ideas for Virtual Sleepover Items to grab: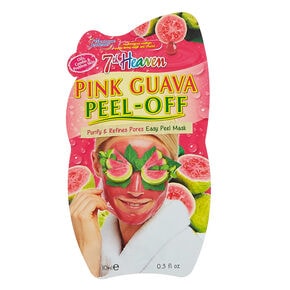 One of my girls favorite things to do at sleepovers is face masks. These Guava Peel Off Masks would be $2.54 after both discounts.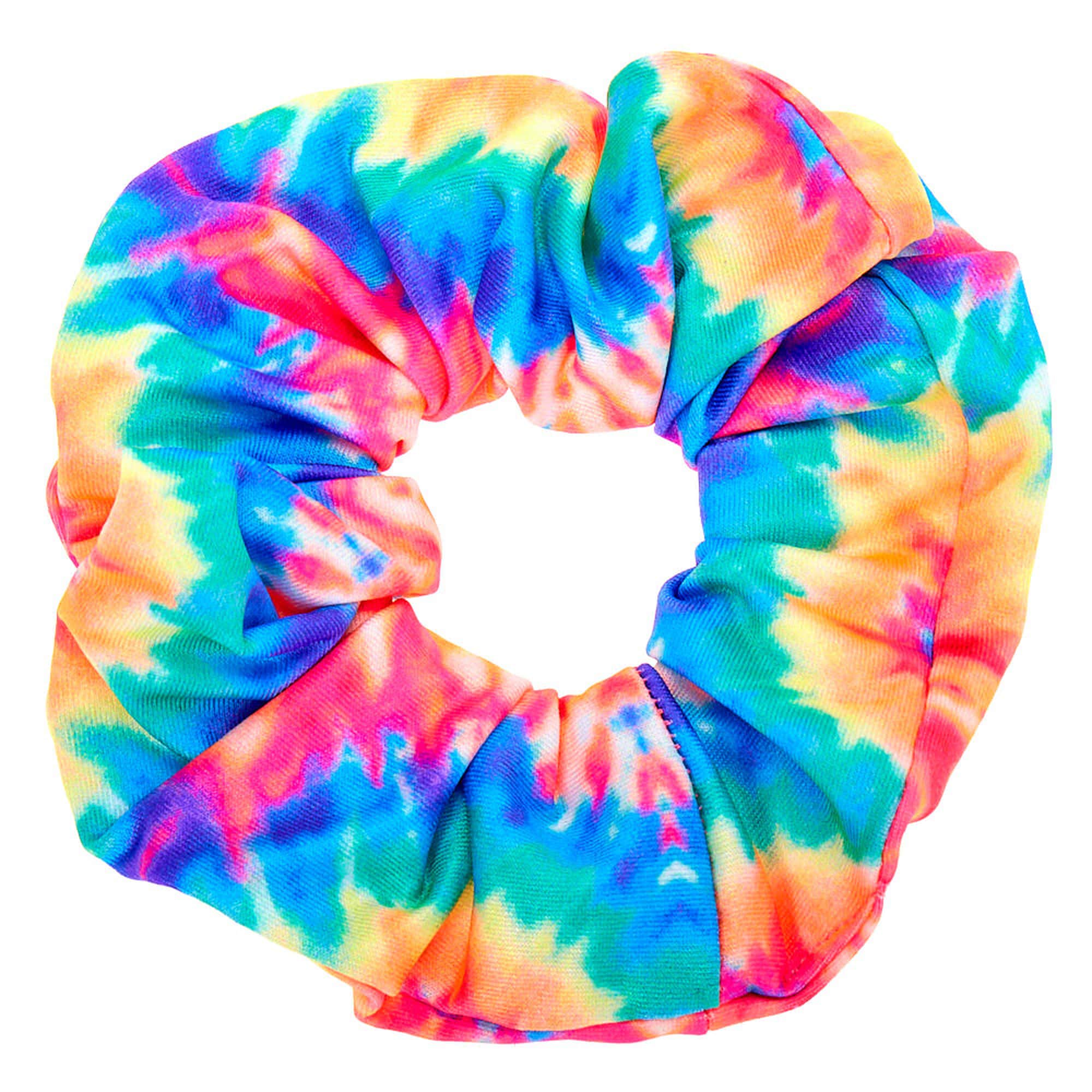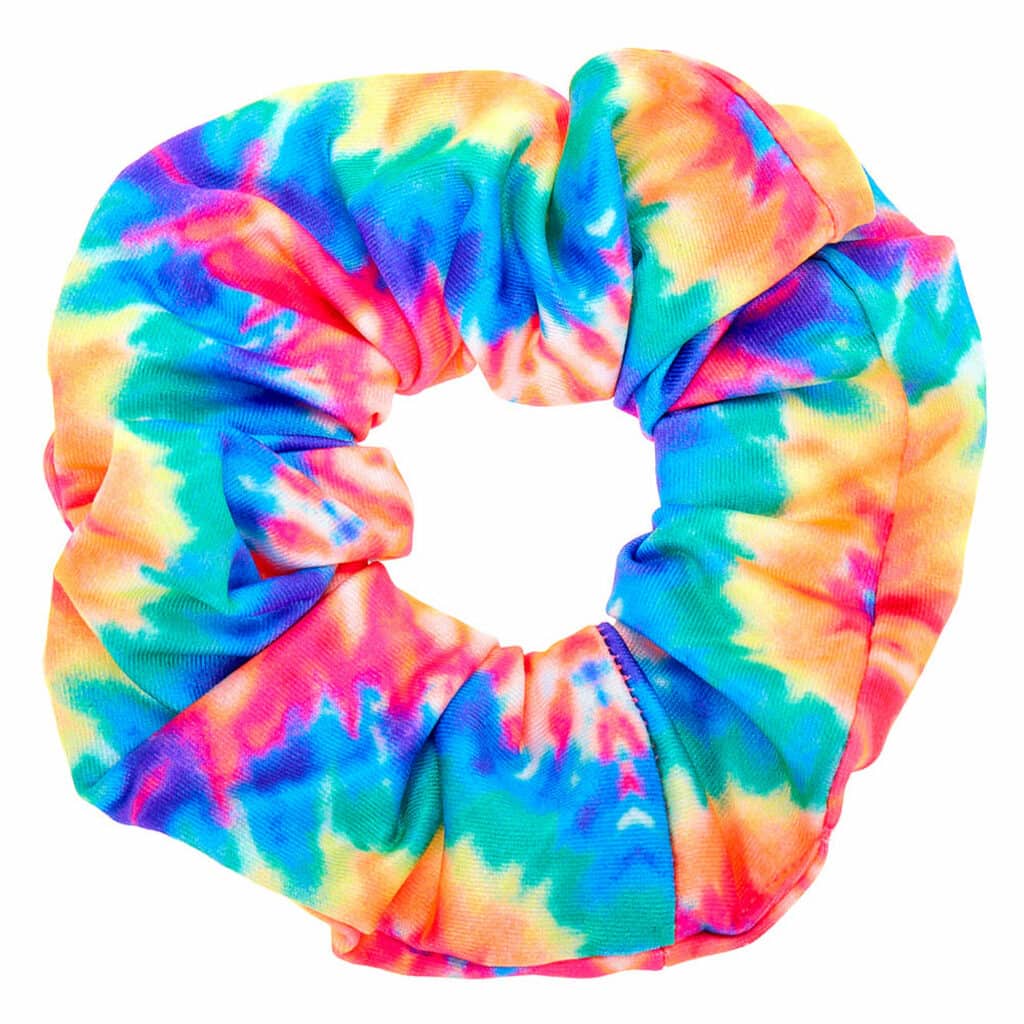 Scrunchies, to hold their hair back, or just because tweens love scrunchies, and this tie die scrunchie is just $3.18 after both discounts.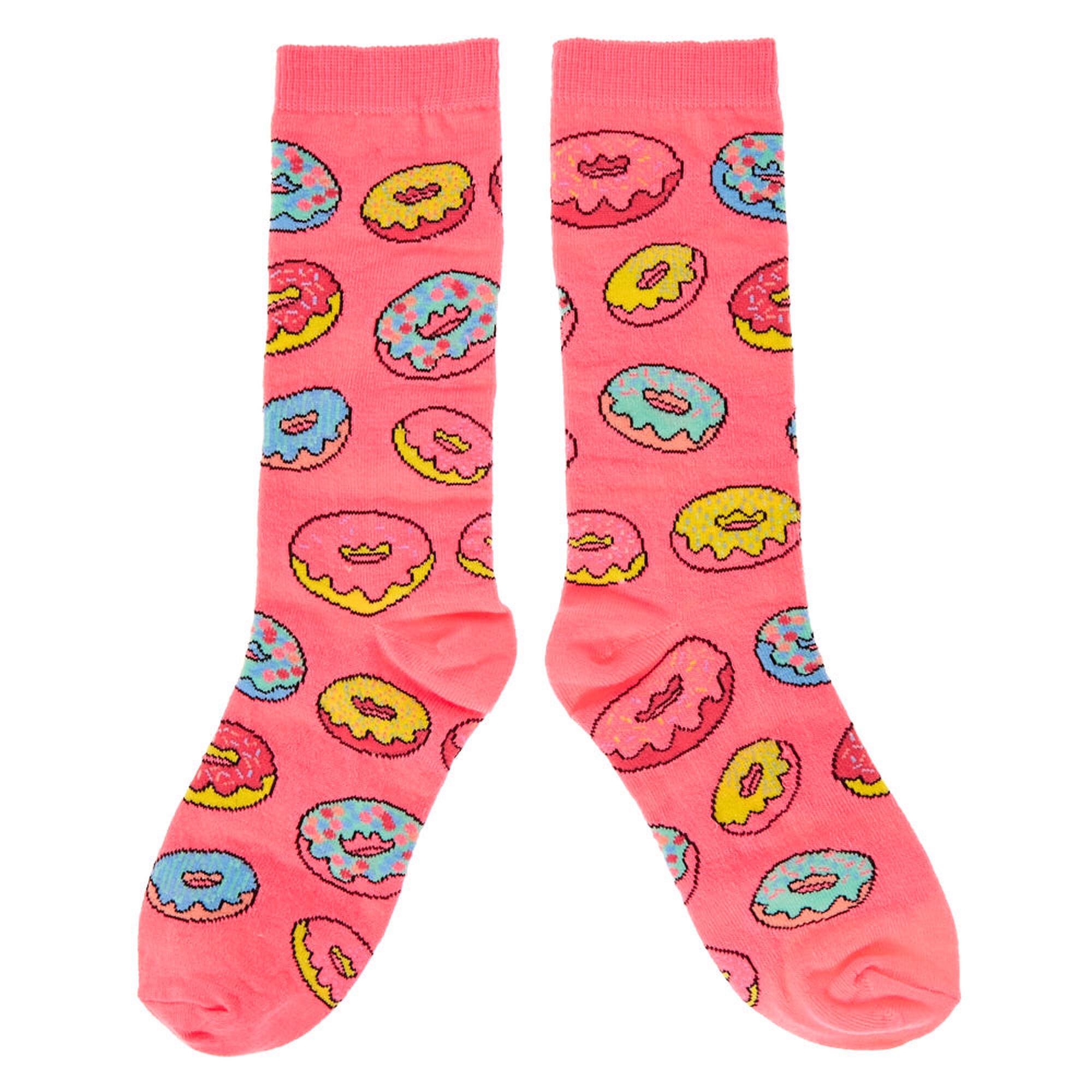 A pair of fun socks to keep their feet warm (or protected after pedicures)! These donut socks are just $4.45 a pair after savings.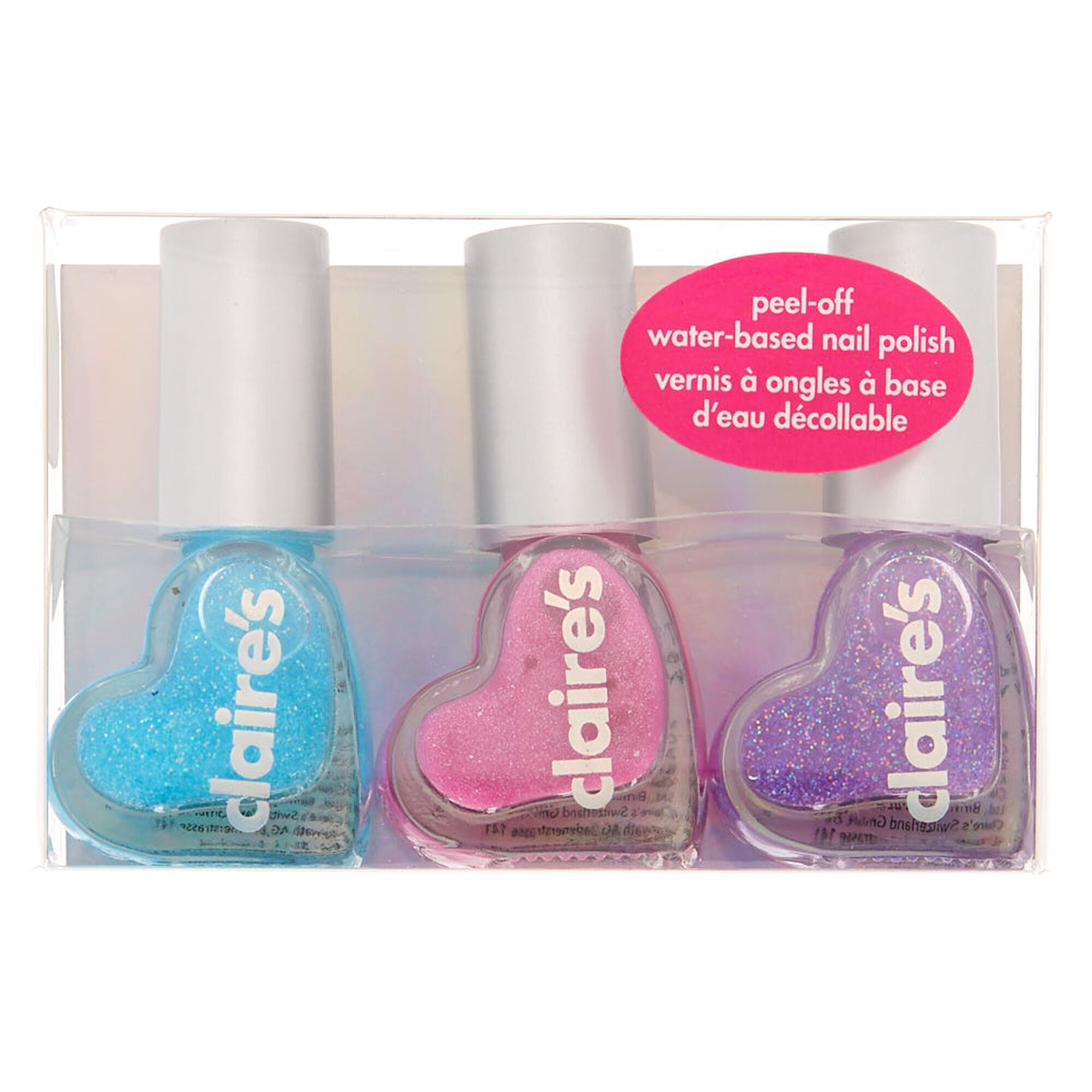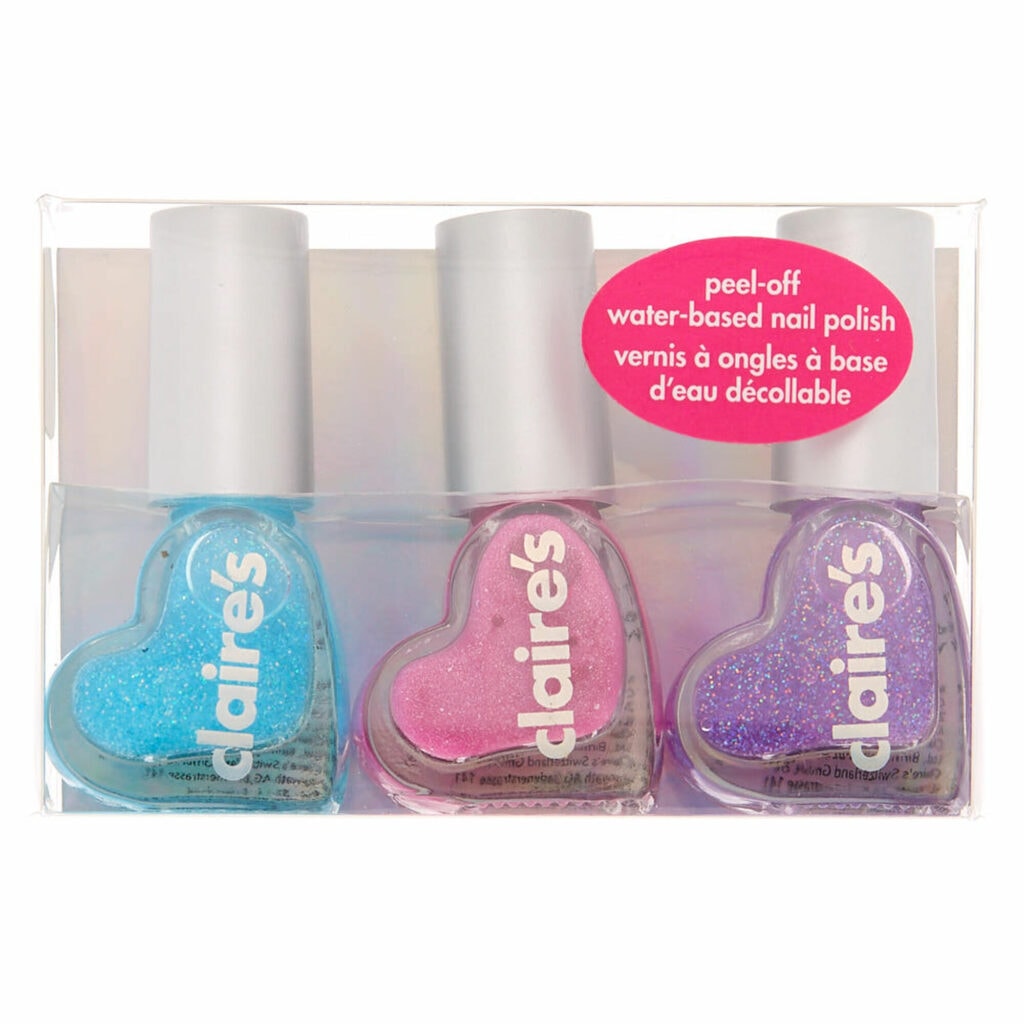 Water based Peel off nail polish set (with three polishes) – $5.09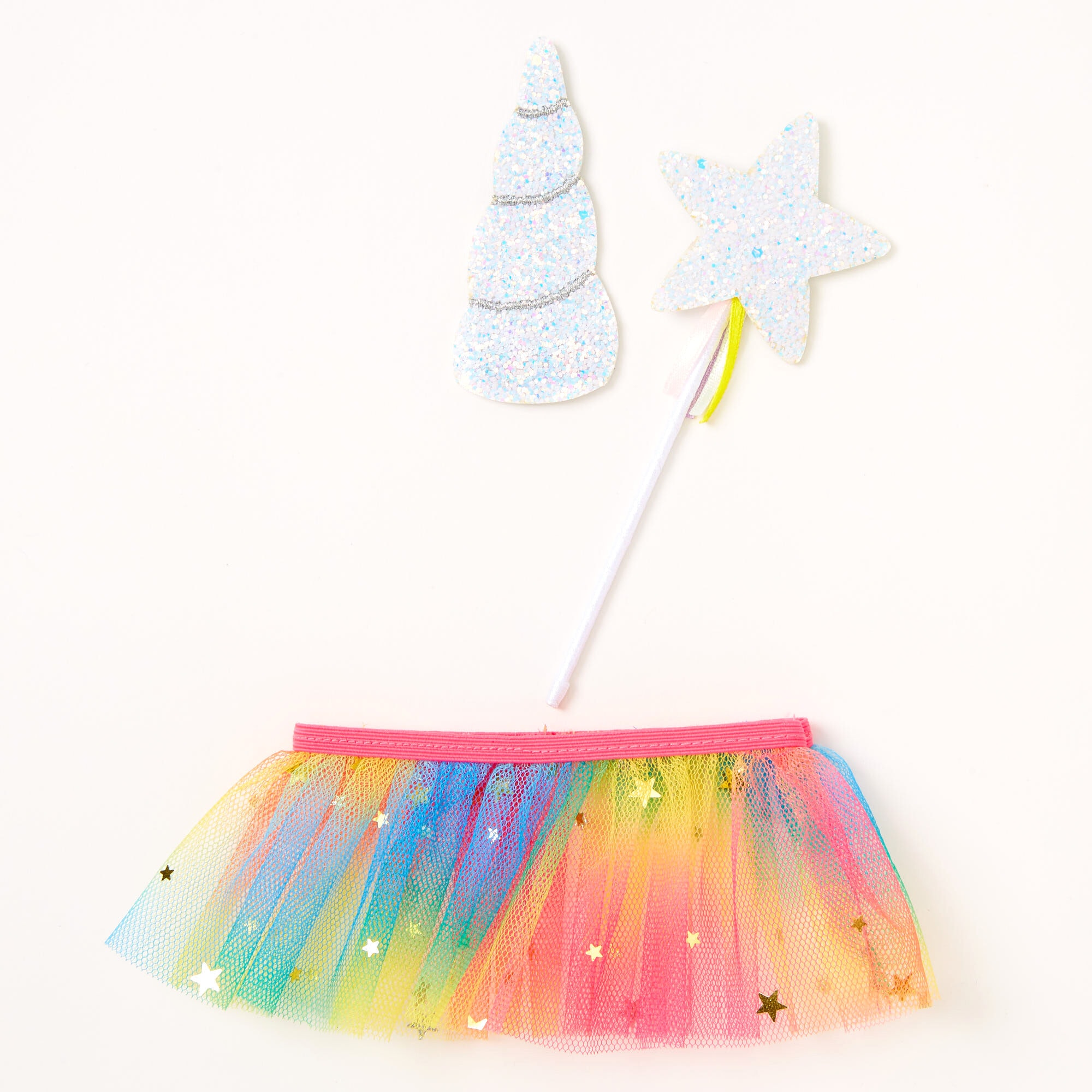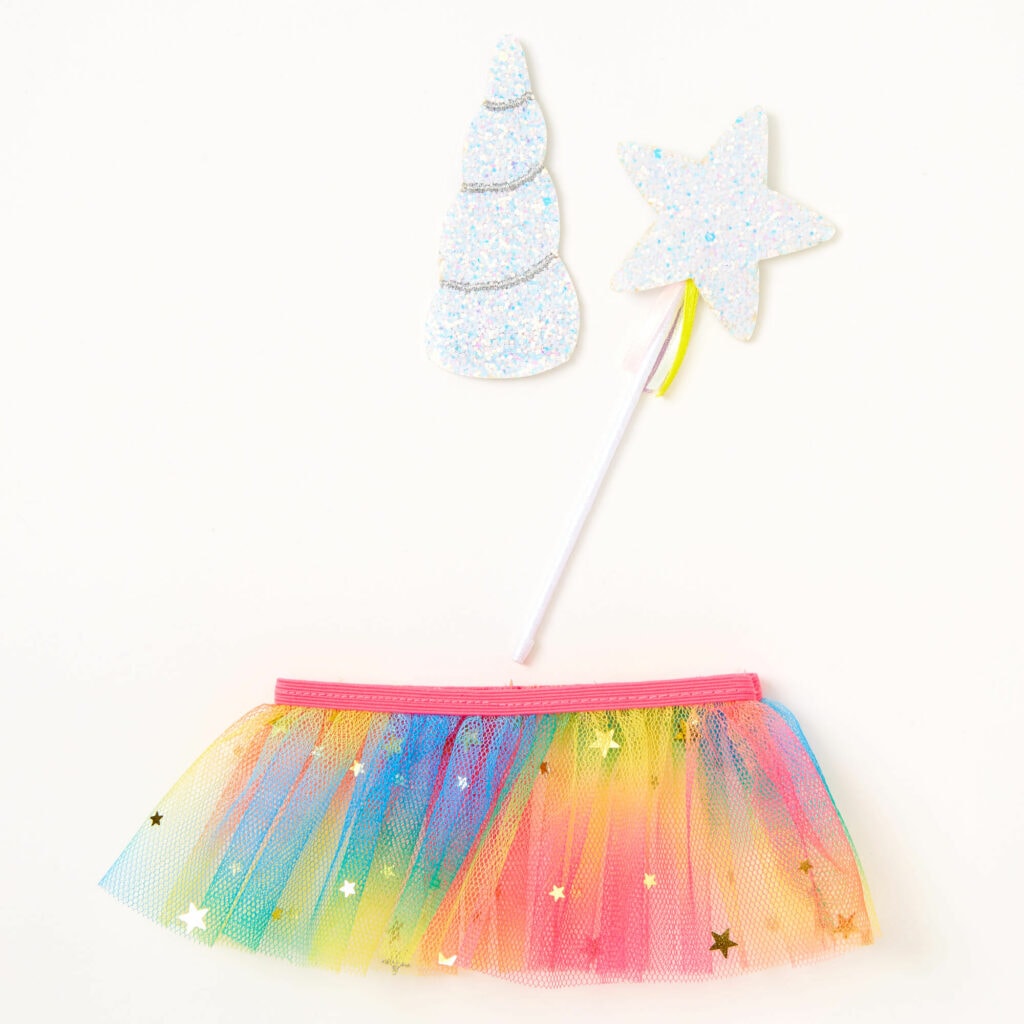 They also have these cute dress your diary sets, that could make a fun project for a virtual sleepover. Use them to make your own diary – or grab some at the dollar store to dress up with these, and let the girls start righting in them afterwards. They come in different styles, this one is the unicorn one.
All of the items listed above would come to $20.35, and will be shipped for free. This is just an example of how to put together a fun virtual sleepover kit for just over $20!
Clearance Items $2 Each!
You will also find a number of items for sale in the clearance section starting at $2 here. These items won't qualify for the extra 15% off, but what a great deal!
Some examples include: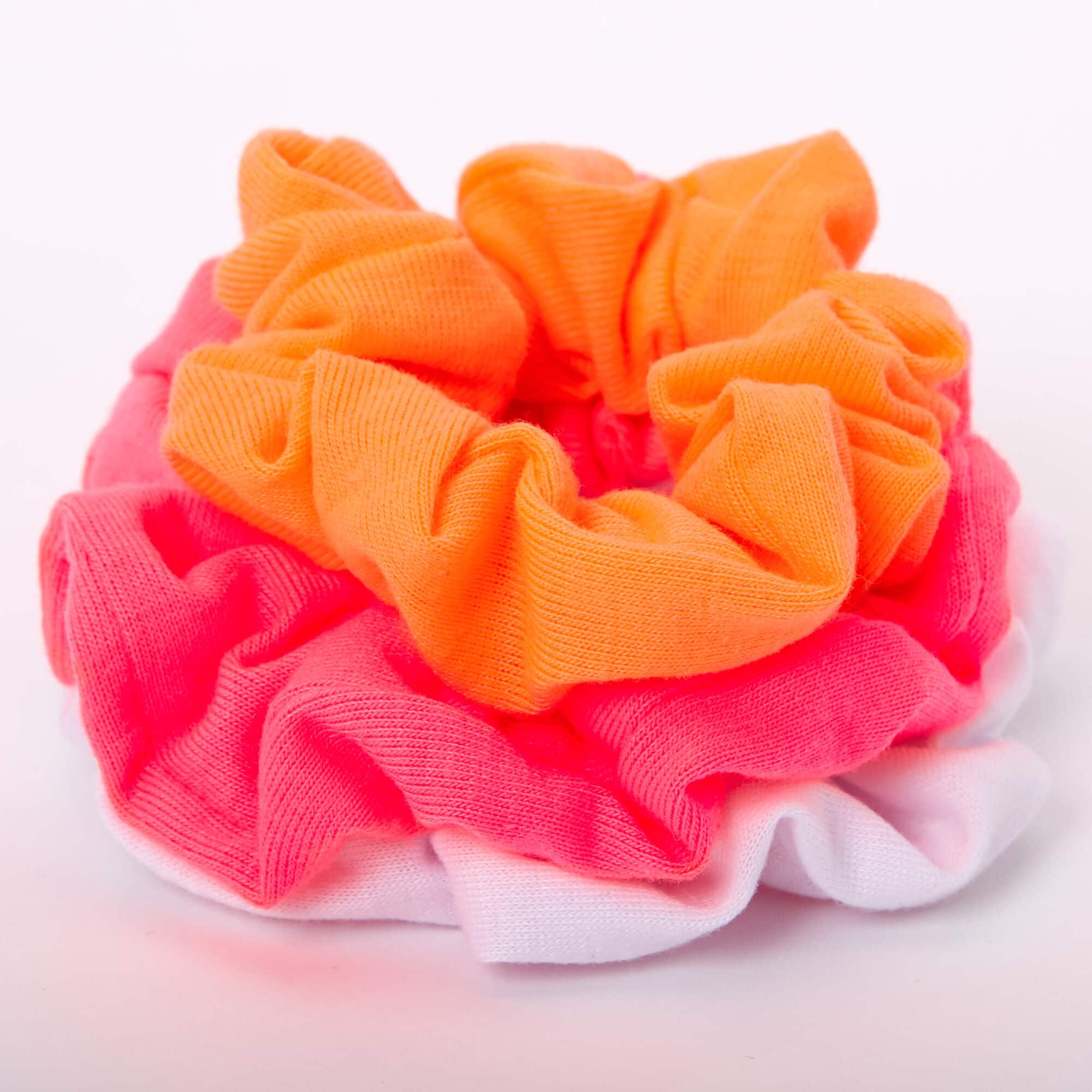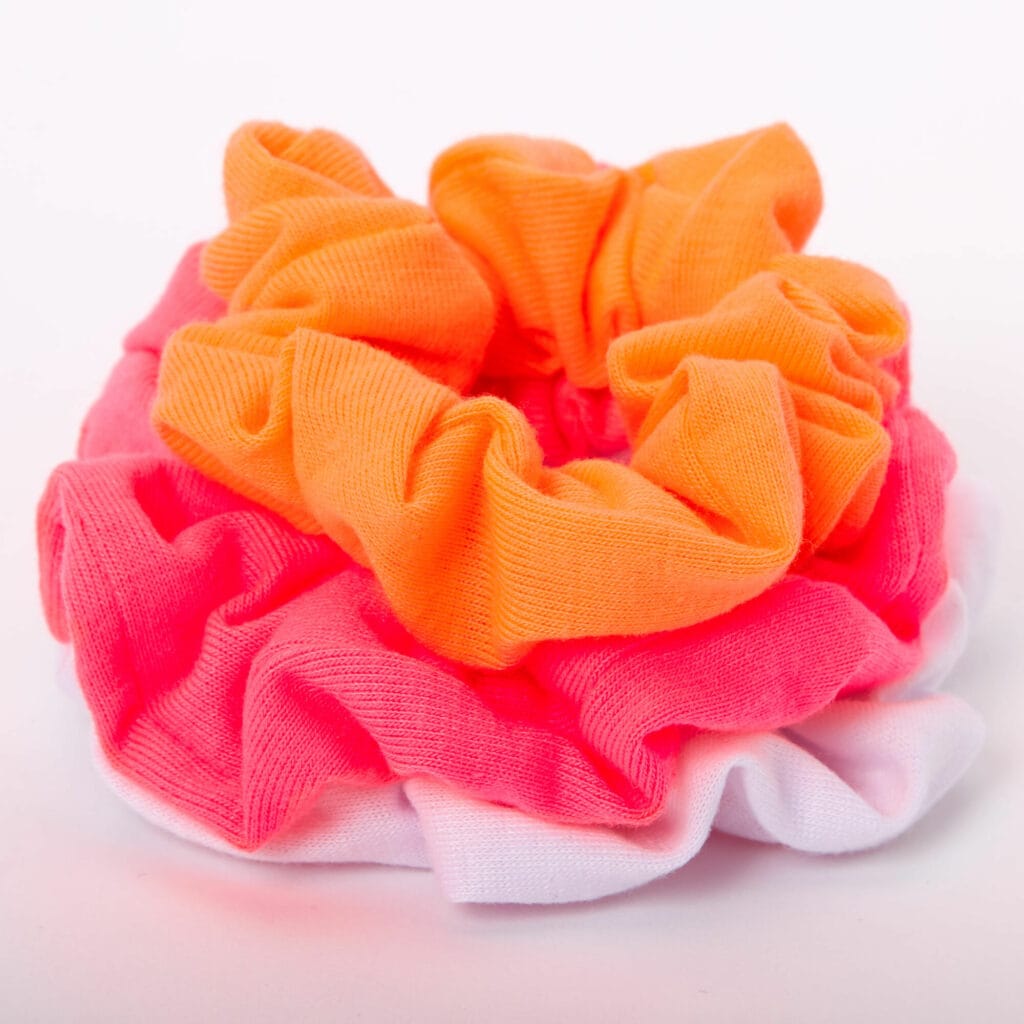 Set of three small scrunchies for $1.99