Cinemark Movie Tickets – $8.69 ea (Never Expire!)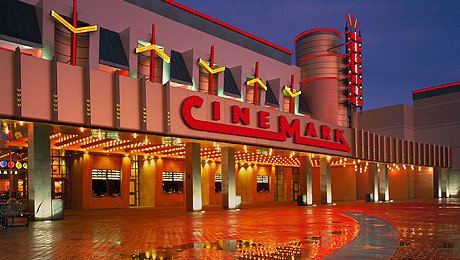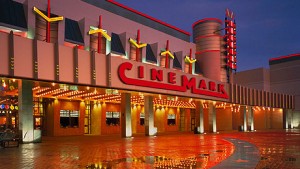 Goldstar is selling Cinemark Movie Tickets at a great price!  Get a 4-pack of Cinemark Platinum Supersaver Movie Tickets for just $34.75 ($50 value). That works out to be about $8.69 per ticket.  Tickets run about $12 at my local AMC, so its a great way to save  on movie tickets.
The best part is that they never expire, and they are unrestricted. The four tickets in your Cinemark Platinum Supersaver Movie Ticket Package may be used separately or together.  Tickets are valid seven days a week.
Supersaver Information:
* Supersavers are accepted at any Cinemark Theatre location. Cinemark brands include Cinemark, Century Theatres, Tinseltown and CinéArts.
* Each Supersaver ticket is valid for one admission to any regular movie, any time. There are no waiting periods after a movie's release.
* Supersavers have no expiration date.
* Supersaver tickets are not refundable or redeemable for cash.
* Additional premiums may be levied for specially-priced films or events that are priced higher than normal box office ticket pricing.
To get this Movie Ticket Deal:
Head to Goldstar here and select the Cinemark Platinum Supersaver Movie Tickets Package
You will be charged a $4.75 service fee, for a total of $34.75 for the 4 Pack ($8.69 per ticket)
If you buy your tickets today (5/10), they should ship on May 25th. Be sure to check the ship date when you purchase, as this is subject to change.