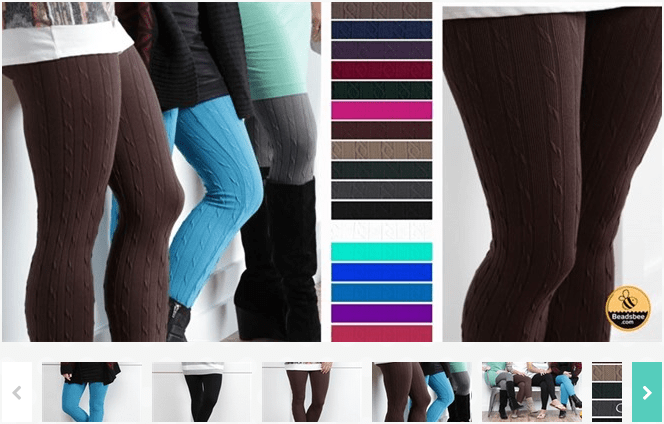 Cable Textured Leggings
With winter on its way, you may want to check out this deal on Jane. They have Cable Textured Leggings for $6.99! They have them available in a few different colors to choose from too How cute would these be for fall with a long tunic top!??
You do have to pay shipping of $3.99 for the first item and $1.99 for each additional item. So you get the best deal if you order more then on pair.
Product Details:
Made of 50% Cotton, 46% Nylon, 4% Spandex
One size fits most (0-12 comfortably)