Burt's Bees Sale On Zulily! Prices As Low As $5.79!
Burt's Bees Sale
Do you like Burt's Bees products? If so. you may want to check out this Burt's Bees sale on Zulily! They have items starting at just $5.79! These also make for some really nice gift ideas.
Here are just a few items that are included in the sale.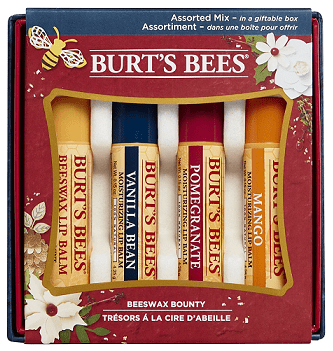 Beeswax Bounty Lip Balm Set $8.79 (Reg $9.99)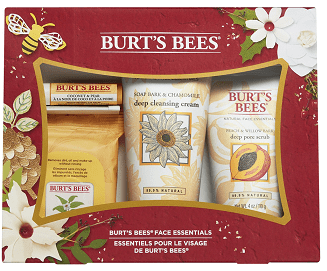 Face Essentials Set $12.99 (Reg $14.99)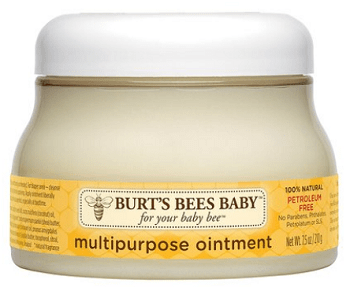 Baby Bee Multipurpose Ointment $5.79 (Reg $8.99)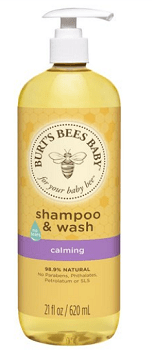 Calming 21-Oz. Baby Shampoo & Wash $9.99 (Reg $14.99)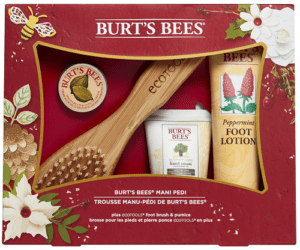 Mani Pedi Holiday Kit $12.99 (Reg $14.99)
To see more of this sale, head over to Zulily.com.