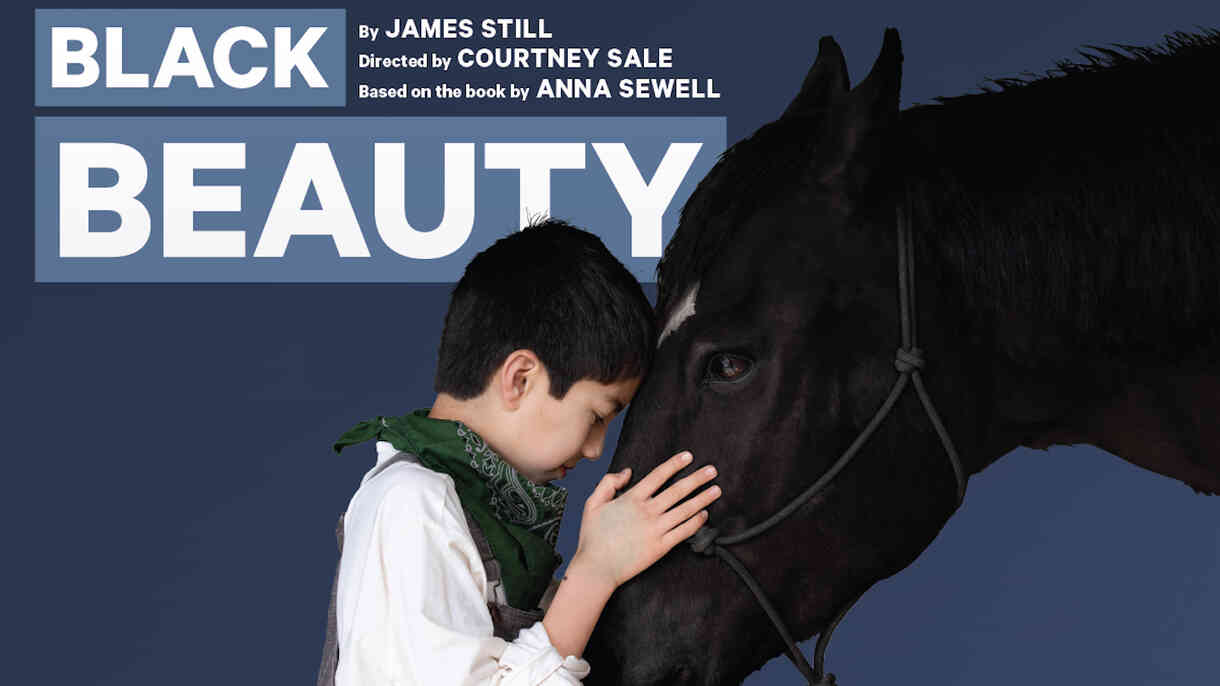 Black Beauty Play Discount Tickets at Seattle Children's Theater
Goldstar.com is offering discount tickets for the Black Beauty play and puppet show, performed at the Seattle Children's Theater at the Seattle Center Charlotte Martin Theater. The discount tickets are available for Saturday October 12th at 4:30pm & Sunday October 13th at 11am. This play is running through October 27th, but these are the only days available for discount tickets right now.
The discount tickets are $20 – $25  as compared to the $35 – $45 regular price.
Innovative large-scale puppetry, live music and a multi-generational cast gather on stage to share the story of a beautiful horse. Experience his journey from being a carefree colt to a workhorse in the busy streets of London, before his graceful retirement in a country pasture. Brimming with compassion, this SCT commission and world premiere invites us to seek kindness in the face of adversity. Black Beauty at Seattle's Charlotte Martin Theatre is an equestrian adventure for the whole family that will gallop straight to your heart.
More Discount Entertainment & Family Fun Options::
Find more discount entertainment tickets from Goldstar! Here are a few more options:
Cinderella Opera Discount Tickets
And don't forget to check out our list of FREE & Frugal Events & Activities around the Northwest each week!