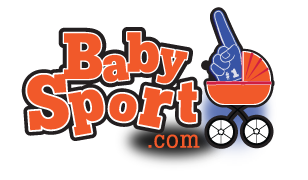 Get a FREE $10 Credit to BabySport.com. Get $10 off ANY order, available to the first 1,000 ONLY!  BabySport.com is an online site where you can stock up on baby and toddler sports outfits and accessories for your little fan. There are lots of cute MLB, NFL and NBA baby and toddler items to choose from.

Use this credit today to get $10 off ANY order. Does not count toward shipping fees.
Here's hot to get your credit:
Go to BabySport.com.
Choose your favorite team's outfit or accessory.
Enter promotional code BGH5 at checkout.
Pay balance and shipping and handling.
Here are just a few cute items: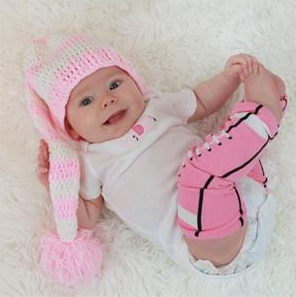 Fine Print:
Available to the first 1,000 ONLY, or ends 4/15/13.
No minimum purchase required.
Coupon code does not apply to shipping fees.
One gift per household.
Cannot be combined with any other offer.
Thanks Beltway Bargain Mom!