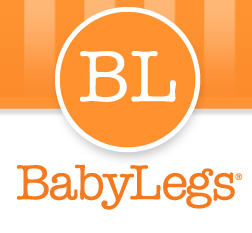 Babylegs is currently running a gerat Sale! You can get select styles during this Babylegs sale for only $5.00 each + free shipping right now. These are a great item to have on hand for fall and winter time. Not only are they cute, but they also are a great way to keep kiddos legs warm.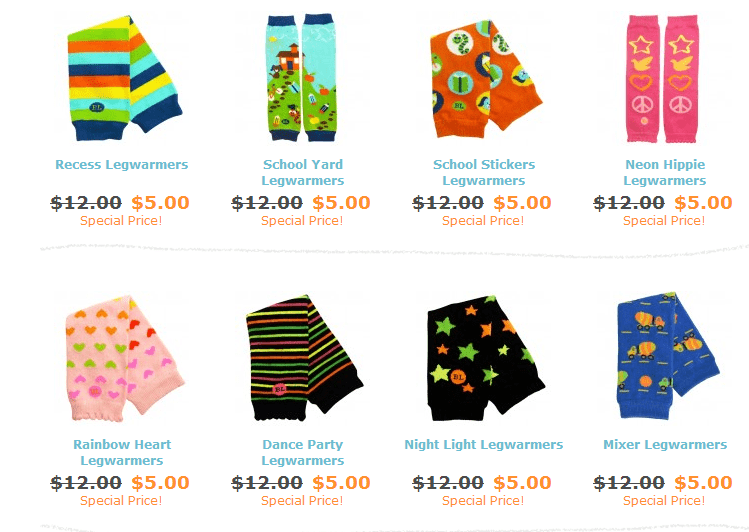 Baby Legs are great for little ones learning to crawl, or keep their little legs warm. Plus, they are so cute! Choose from select styles and colors for just $5 -$6 per pair and free shipping when you use promo code 50FS at checkout. 
How to get this offer:
Go to BabyLegs.com.
Choose from their Sale page ( I sorted by price to find the $5 leggings)
Use promo code 50FS at checkout.
You will get free shipping on qualified items (otherwise shipping is $4.99)
Thanks This Beautiful Frugal Life!