Avon Free Shipping
Right now, you can get FREE shipping at Avon! Simply use the coupon code Q1WEL14 at checkout. This is a great time to stock up on those must have avon items. Some of these items may also work well as Easter Basket fillers. We found lots of great deals in the Outlet section, some as low as $.79!
One of my favorite Avon items is the Skin So Soft! I love using it as a bug repellent, without the harsh deet, and it works! It's a summer essential in our house!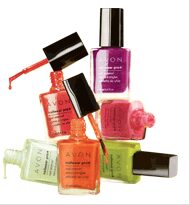 Nail Wear Pro Nail Enamel – $1.99 + Free Shipping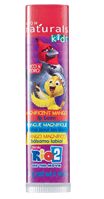 Mango Lip Balm – $.79 + Free Shipping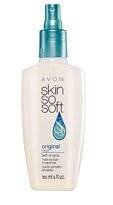 Avon Skin So Soft Bath Oil Spray – $6.00 + Free Shipping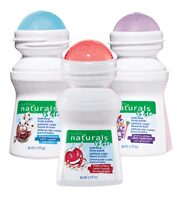 Bath Body Paints – $1.49 + Free Shipping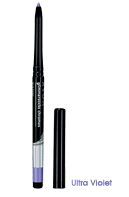 Glimmersticks Eye Liner – $1.99 + Free Shipping
Plus, so much more!