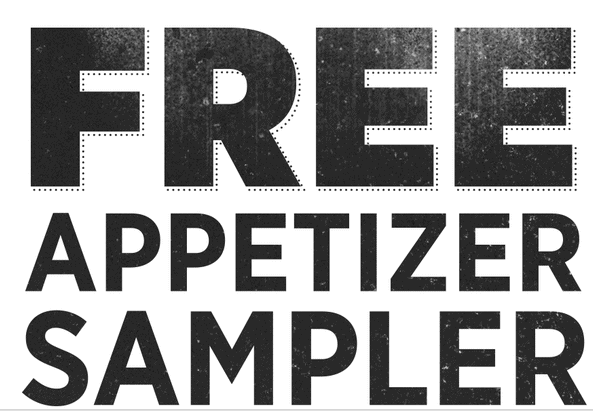 Just a reminder that today is the day this offer is available!
Here is a great freebie coming up at Applebees on 7/21! Applebees is giving out FREE Appetizer Sampler plates on 7/21 as part of their #tastethechange promotion, where they want folks to come out and taste their new appetizers!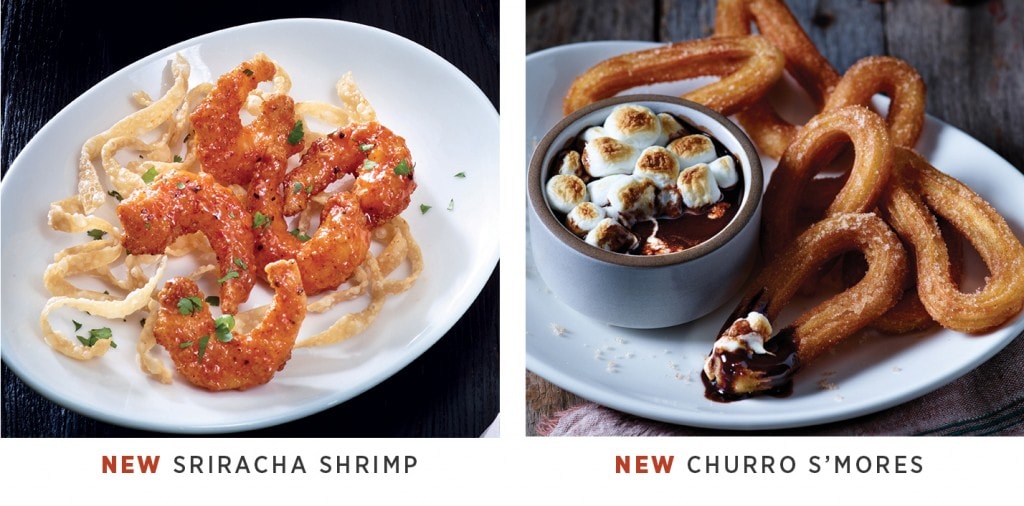 It does say valid at participating locations, so you may want to call your Applebees ahead of time to confirm participation. I saw a commercial for the promotion last night, so am guessing it should be at most Northwest locations, but call to be sure. It is dine in only, and it does say that selection of appetizers may vary. I am guessing they will include the Sriracha Shrimp and Churros Smores since they picture those two, but not sure what it will include for certain.
They still offer their happy hour pricing too, so if you can brave the crowds that would be a great time to go for a cheap meal (get your free plate, and order a few more at half price)! I imagine it will be crowded, but could be a great price for a meal out!