Allure Magazine Subscription – One Year For $4.50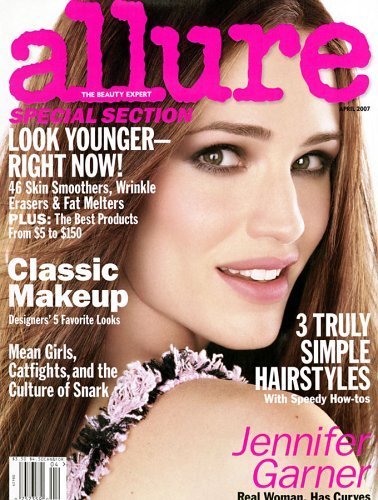 Today only, subscribe to Allure Magazine for only $4.50 per year (69% off)! You can order up to 3 years at this price! Just enter coupon code THRIFTYNWMOM
This offer expires on Saturday 1/18 at 9pm pst.
About Allure Magazine :
Allure magazine is the beauty magazine for contemporary women. Each issue features tips from celebrities and pros to keep you beautiful, fit, and in fashion. Experts review new products, reveal the latest fashions, and show you what will really work for you. This magazine subscription includes two special issues: Makeovers, and Best of Beauty.
If you find another magazine you like at Discount Mags as well, use the coupon code: THRIFTYNWMOM & you should get 20% off the order price (this may not apply to all magazines, but it does work for most of them).