**The links in this post are affiliate links and we will receive a small commission if you make a purchase after clicking on our link.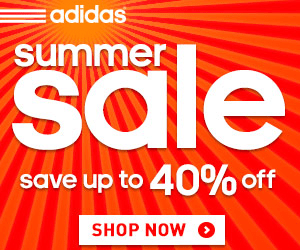 adidas Summer Sale: Over 1,000 Items Marked Up to 50% Off!
If you still have some summer sports wear to buy, this is a sale you do not want to miss! There is a adidas summer sale going on with over 1,000 items marked up to 50% OFF! That is including items like swimwear, running shoes, soccer cleats, basketball gear, soccer cleats, and a whole lot more! The sale runs now through when they run out of supplies. Here are just a few of the best deals that I found.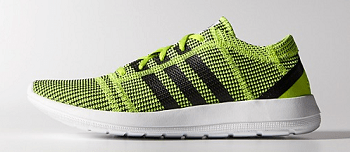 ELEMENT REFINE TRICOT SHOES $42 (Reg $70)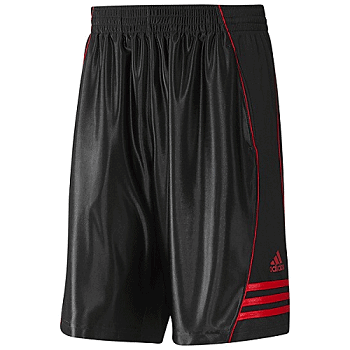 NO LOOK SHORTS $14 (Reg $28)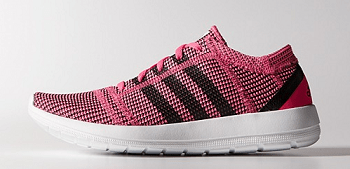 ELEMENT REFINE TRICOT SHOES $50 (Reg $70)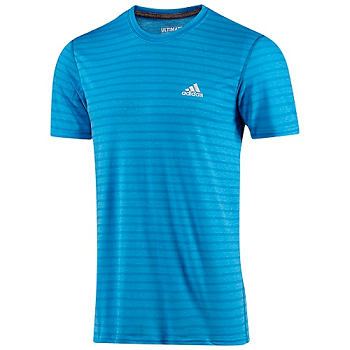 ULTIMATE STRIPE TEE $12 (Reg $25)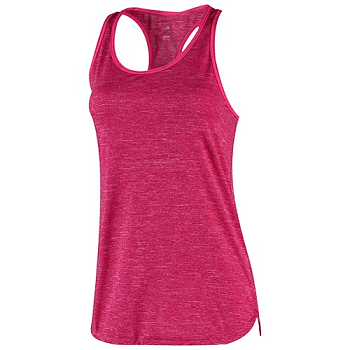 BABY BRO TANK $14 (Reg $28)
Head over to adidas.com to see the rest of this sale.