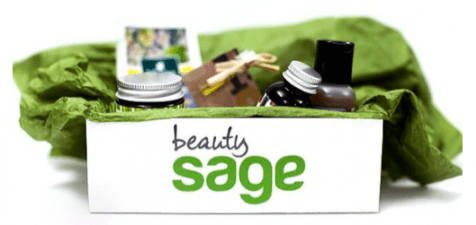 UPDATE – Per the comments below it sounds like you must spend $30 to get this free gift. Thanks to everyone who let us know!
BeautySage, inspired by Dr. Oz, will be opening an online store soon. They are suppose to be offering beauty and wellness products proven to deliver on their claims.
They recently made this announcement on a Twitter post from April 26th:

Head here to sign up at BeautySage.com (pre- launch) to snag the box of 5 Deluxe Samples pictured above for FREE!
Thanks Free Stuff Times!