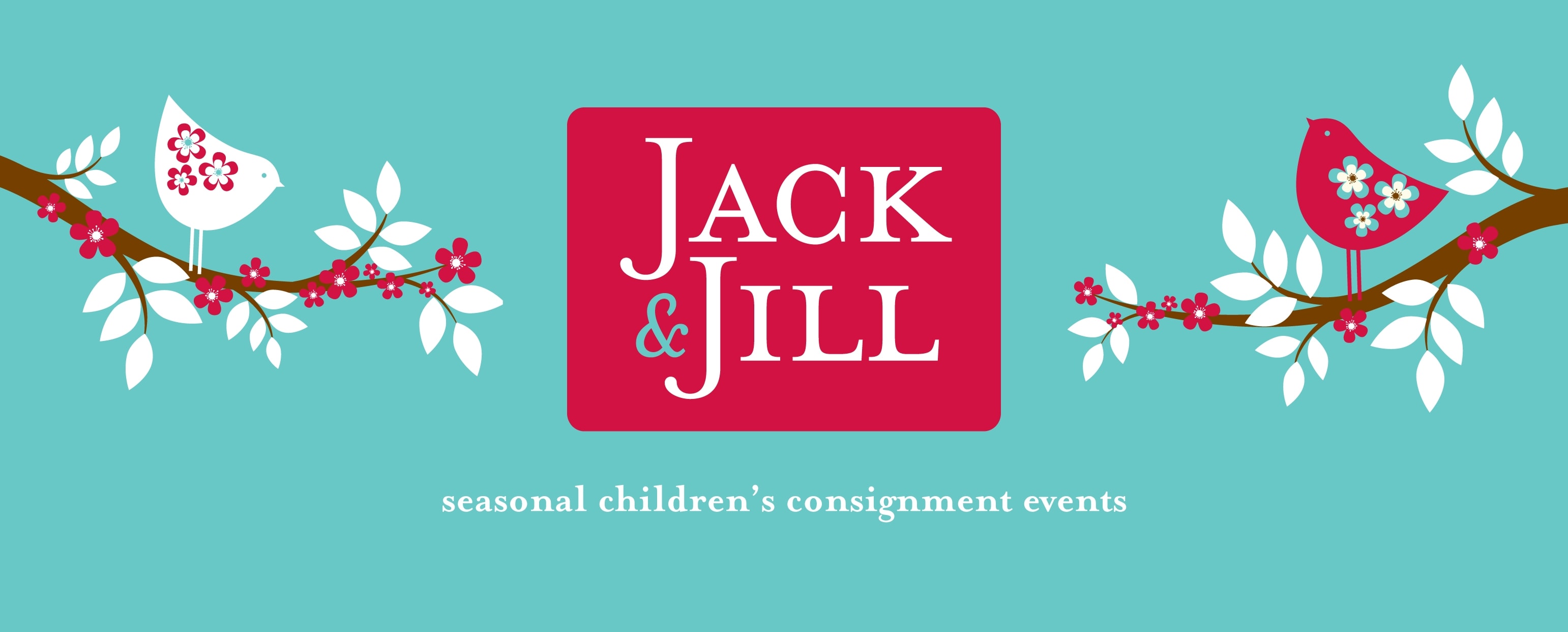 It's time to announce the winners of our Jack & Jill Consignment sale giveaway – each winner will win a $10 gift card to the sale. And make sure to head to the Jack & Jill Sale this weekend – it's starting tomorrow morning & running all weekend long at the Lynnwood Convention Center!
And the winner is….
Lyndsy - Likes them on facebook :)
Stephanie - I "like" jack and jill on FB
Kelsey - I signed up to be on the mailing list
Ammanda - Lookin' forward to hitting this sale to find jeans, shirts, and jackets for my 13 year old, 8 year old, and 6 year old…
Jessica S - I'm shopping for some new shoes for my twins, and maybe a couple toddler backpacks for them!
Congratulations winners! We'll be sending you an email within the next 48 hours, so make sure to check your email to respond back with confirmation!  If we don't hear back from you within 48 hours, we will need to select a new winner, so make sure to check your emails!