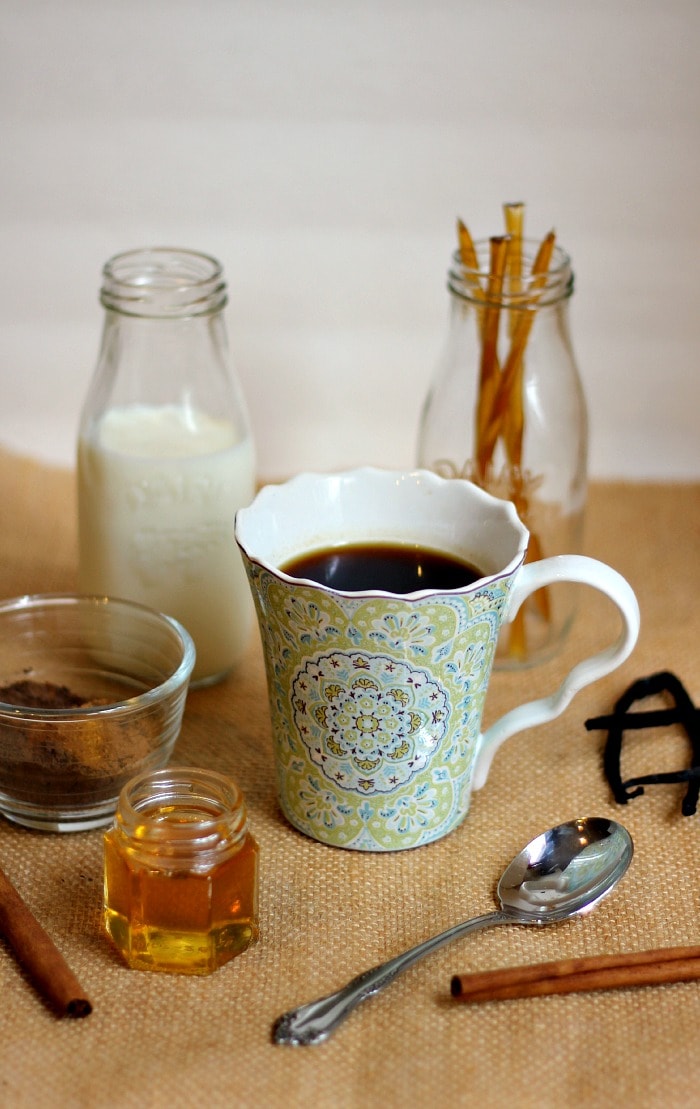 We have been in the process of finding more ways to live a healthier lifestyle by using less processed ingredients & sugars, using more natural products around our home, as well more natural products for our bodies.  We have been using honey more as a natural sweetener in things like smoothies, greek yogurt berry parfaits and baking, but I was surprised to learn about the other important ways that honey can benefit us in our daily lives.
I had the opportunity to attend an event put on by the National Honey Board last week at the Seattle Art Museum, which was very enlightening for me and inspired me to find many more ways to incorporate honey usage into our daily lives as honey is such a versatile staple to have on hand in your home.
I was also surprised to learn that there are over 300 varietals of honey! Did you have any idea there were so many different kinds? We only typically see a few varietals in the stores, but if you're interested in some unique varietals, then check out the Honey.com website where they have a Honey Locator to find which locations near you may offer different varietals you're interested in. I got to try several different varieties & found that I loved the Orange Blossom & Alfalfa varietals, but it will all depend on your preference for sure. I think it would be fun to have a get-together where you offer different varietals of honey for folks to try with different kinds of cheeses & crackers as part of the appetizers. They call these "Honey Tasting Parties" and it's fun to see which are the favorite flavors.
Benefits of Using Honey::
Natural Cough Suppressant:
I was most interested in finding out more details about honey as a natural cough suppressant as both of my kiddos had been sick the last two weeks with a bad cold and cough. When I called the Nurse Helpline at our doctor's office for tips on helping my kids feel better since they were both so miserable, one of the tips the nurse shared was to have my daughter to eat a spoonful of honey or put a spoonful of honey in a warm liquid like tea or even warm apple juice. This is something I have long heard from my grandma (also a nurse), but I wondered about how effective it was compared to cough suppressants.   I talked with Nurse Barb Dehn, who was at the National Honey Board event, to find out more about this and she shared that research has shown that a small dose of buckwheat honey was more effective than over the counter cough suppressants for nighttime cough relief & sleeping. We really try to use any over-the-counter medications sparingly and have been actively searching out natural options in place of medications, so I love that such a basic staple like honey is something we could use to help relieve the uncomfortableness associated with a cough & help our kids sleep better at night when they are struggling with that cough that just won't end.  {Just remember that honey shouldn't be given to a child under the age of 1}