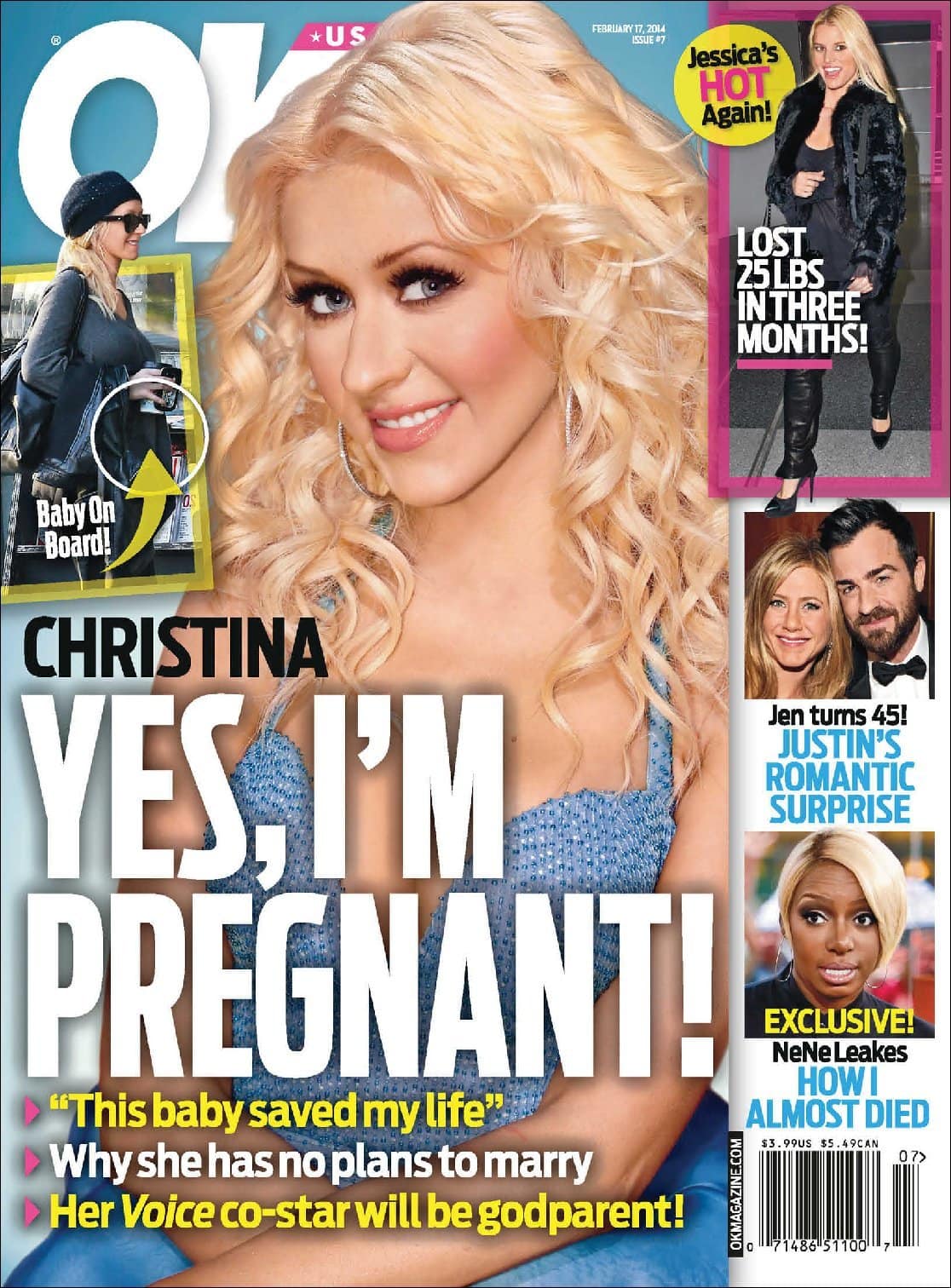 OK! Magazine Discount Offer
Right now, you can subscribe to OK! Magazine for just $19.95 per year (as low as $17.45 if you buy a 2 yr subscription & $16.67 if you buy a 3 year subscription)! Just enter coupon code:  THRIFTYNWMOM to get these savings.
Here are the options available to Subscribe to OK! Magazine:
1 year subscription for $19.95 (90% savings) with code THRIFTYNWMOM
2 year subscription for $34.90 (91% savings) with code THRIFTYNWMOM (or $17.45 per year)
3 year subscription for $49.85 (91% savings) with code THRIFTYNWMOM (or $16.62 per year)
This offer expires Saturday night, 2/11/17, at 8:59pm pst.
More info about OK! Magazine:
OK! is the world's biggest weekly celebrity magazine. Each issue is filled with celebrity photographs, interviews, close-up views inside their homes, on their vacations, and all the details of their daily lives. Get the latest scoop on celebrity hook-ups, break-ups, weddings, babies, diet, fashion and more! No magazine subscription gives you a more in-depth look into celebrity lives every week.
If you find another magazine you like at Discount Mags as well, use the coupon code: THRIFTYNWMOM & you should get 20% off the order price (this may not apply to all magazines, but it does work for most of them)