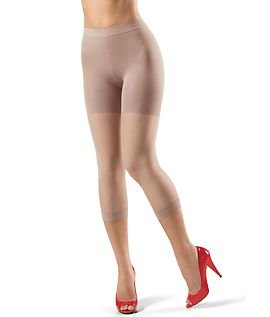 Amazon has these Spanx for just $9 each! They regularly sell for around $19.99, and I just saw the same pair on another deal site for $12, so this looks like a great price. You can choose from two colors (black or beige).  They include free shipping, and are getting a 4.5 star rating currently!
*Remember that Amazon prices are subject to change at any time. Make sure the price is current before you purchase the item. 
Find more Amazon deals on Thrifty NW Mom.  And don't forget that when you search the web using Swagbucks, you can earn Amazon gift cards for further savings at Amazon. Read more about using Swagbucks as your search engine to earn gift cards as you search the web.