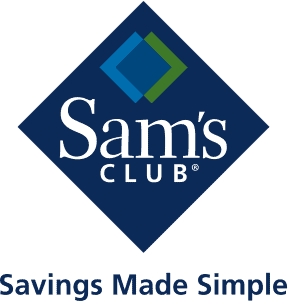 Today is the day to take advantage of the Free Kids Health Screening if you were interested. It happens today, August 11 from 11 a.m. to 3 p.m., Sam's Club will host FREE children's health screenings at all Club locations with a pharmacy to both Members and guests. The screenings will include:
Parents are encouraged to attend these screenings with their children to receive the following health and safety tools, which will be distributed at Sam's Clubs nationwide free of charge and while supplies last:
DNA and fingerprint kits  ( Take-home DNA swabs include instructions on collecting and storing a saliva sample (Sam's Club or Walmart Stores, Inc. has no access to this information or where the information will be stored) to help protect children in the event they are ever lost)
Sesame Street's "Healthy Teeth, Healthy Me" kits (Sesame Street's take-home multimedia dental care kits teach children about oral health and will be available in both English and Spanish
Body mass index (BMI) and blood pressure tests for children and adults
Vision screenings to determine potential eye care needs
The next free health screening, to be held on September 8, will focus on diabetes management.