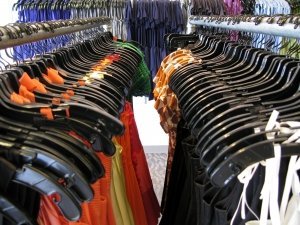 This is a bit of a slower week for retail coupons – maybe because of the holiday, everyone's wanting to get outdoors more? If you've got some shopping to do this weekend or next week, though, make sure to print off your coupons now for your favorite stores & bring them along with you.
Retail Printable Coupons:
Thanks Your Retail Helper!