Papa Murphys $10 Tuesdays!
The Papa Murphys $10 Tuesday is back! Get any Large pizza for just $10 on Tuesdays, at select Papa Murphy locations. I just saw this promotion live at my local Papa Murphys last night, but you will want to call ahead to confirm if you Papa Murphys location is participating in the promotion!
If you want a night off cooking tonight – many Papa Murphy's locations offer a $10 Tuesday special, where you can get any large pizza for just $10 (limit of 4 toppings).  We get the stuff crust pizza (mainly because it goes farther to feed the crew) for $10! Great price to feed my family for. This deal is available at many Papa Murphys locations. I can tell you that the lines get long at my local Papa Murphys on Tuesdays these days!
Be sure to comment below if you can confirm a Papa Murphys near you is participating (Covington, Wa. is!).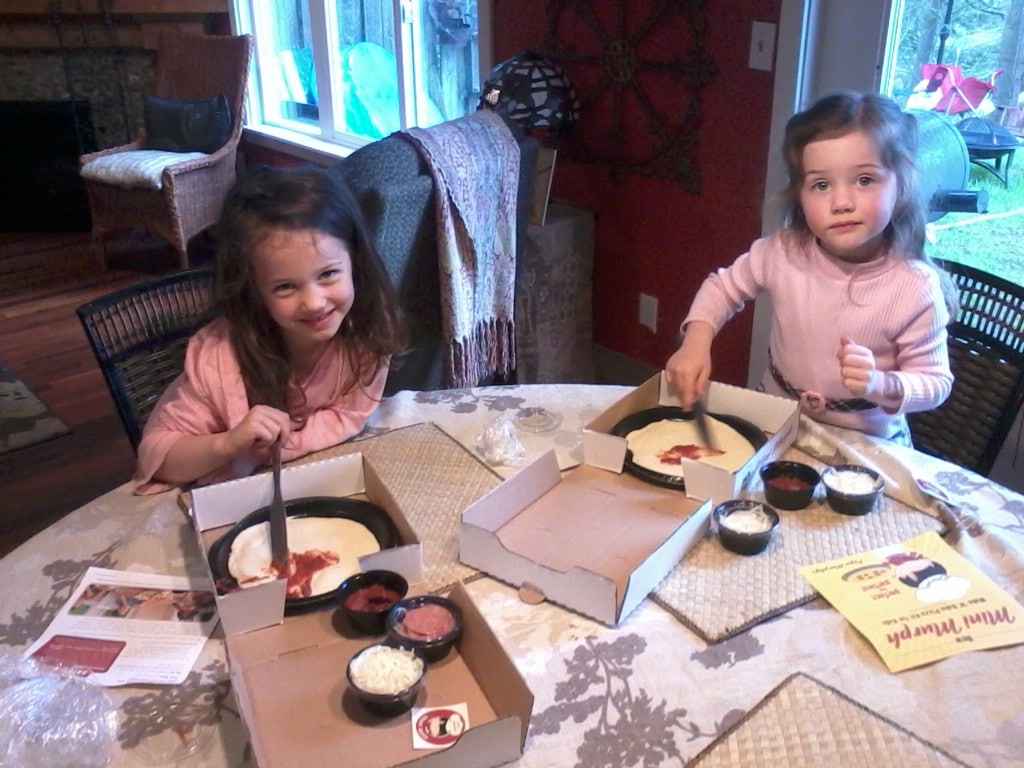 I also usually splurge and let me little ones get one of these make your own pizza kits  for $4 too! A night off cooking for mom, an activity for the younger kids, the teens are always happy with pizza, and no messy clean up. Yes, I look forward to Tuesdays!
Or check out these other Papa Murphy specials, if you are looking for more affordable pizza options :
You can find all of this weeks best restaurant deals here too.
Comment below and let us know if you can confirm that your local Papa Murphys is participating in $10 Tuesdays (leave the location too)!
Whats your favorite Papa Murphys pizza? I am always looking to get a little more adventurous in trying new ones, and would love to hear what you like best.