Are you looking for some inspiration for your kids school lunches. Last year I discovered these Klip – It Lunch Cubes by Sisterma, and just love it. For some reason it has made it so much easier for me to pack healthier lunches for the kids. I know that the shape of a lunch box should not determine what goes in it, but for some reason having the separate compartments to pack food in encourages me to include fewer prepackaged foods! We love our!
I  also find it to be a nice money saver, as I can skip the sandwich bags by packing everything in one of the compartments. I found that with the cost of packaging lunch food, we quickly paid for the cost of container by not having to purchase nearly as many sandwich and snack baggies!
Not only does it help me pack healthier food options for my kids, but I was inspired by the Bento Lunch ideas to pack them in a fun way, that makes it more likely that they will eat it!  In fact, my family has enjoyed using this so much more then the sandwich bags we were using, that we went ahead and grabbed one for my husband too, and just put it in his cooler daily, packed with good food!
A more affordable option might be these lunchboxes. Get a pack of 4 for $13.95 – so just 3.49 ea (these are reusable, not like the disposable ones you buy in the grocery store).
Note, none of these are spill proof so it does require a little training to get your kids to carry them upright to school rather then tossing them in the backpack. I find putting them with a cooler pack in a lunch sack helps alot with this.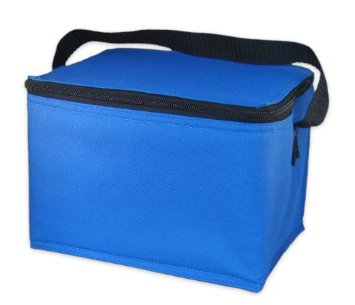 Here is a cooler you could carry an ice pack and lunch box in for $7.95.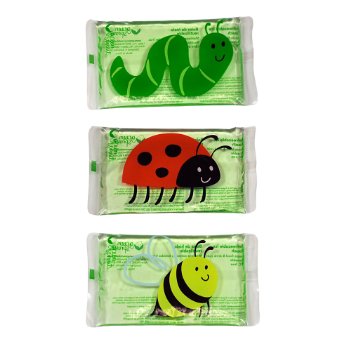 Plus check out these cute bug lunch chiller packs for just $5.99 (its an Add On Price, so you only be able to get it at this price with orders of $25+). This is a great price for these chiller packs!!
Cute Easter Lunch BoxIdeas found on Lisa Storms blog!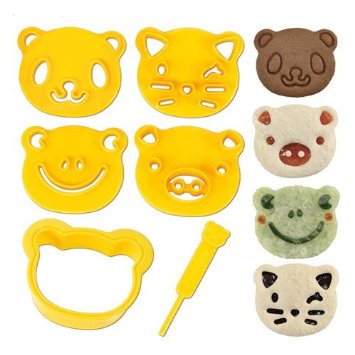 I found some large cookie cutters at the dollar store and Walmart and use those to cut shapes into sandwiches for my kids. They LOVE it! You can also buy a set on Amazon starting at around $3.33 per cutter.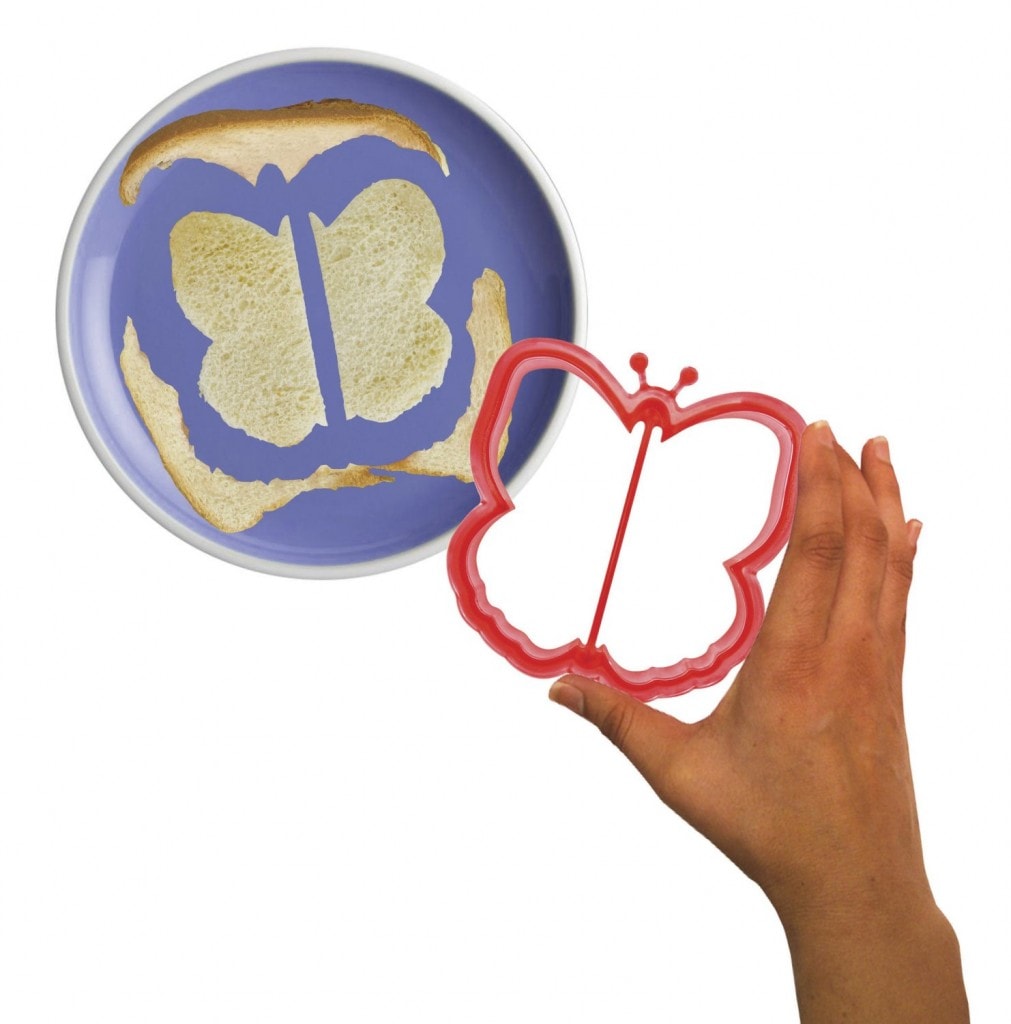 Or Butterfly cutters (2 pack) for $6.69 ($3.35 a piece)!
There is also this Salad To Go container for $8, if you like to eat Salads for packed lunches regularly (comes with dressing container, utensils, etc).
It may cost a little more up front to buy a few of these pieces, but for my family it has saved us over time. I can reuse from year to year, and don't have to buy all of the one time use baggies and wraps, etc.
*Remember that Amazon prices are subject to change at any time. Make sure the price is current before you purchase the item. 
Find more Amazon deals on Thrifty NW Mom.  And don't forget that when you search the web using Swagbucks, you can earn Amazon gift cards for further savings at Amazon. Read more about using Swagbucks as your search engine to earn gift cards as you search the web.