To celebrate Earth Week we thought it would be fun to publish a round up of posts we have done re-using or recycling items. Be sure to share your ideas in the comments section below to inspire folks on how they can reuse or recycle items in their homes. Not only is it earth friendly, but also frugal!!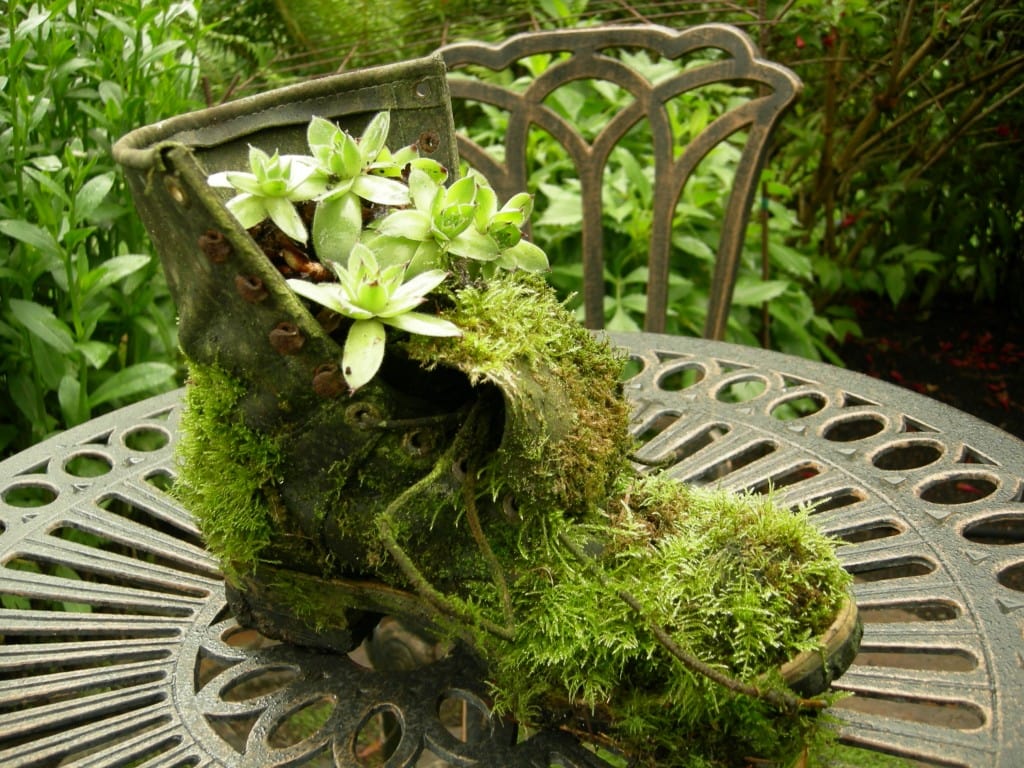 Recycling Old Shoes For Garden Art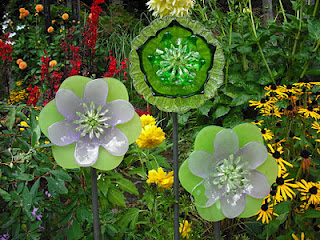 Using Recycled Glass To Make Garden Flowers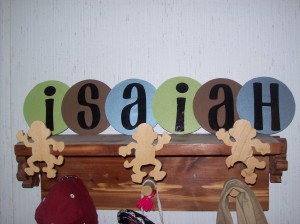 Guest Post: Paper Bag Scrapbook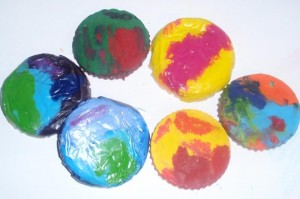 Thrifty Craft Idea – Stained Glass Crayons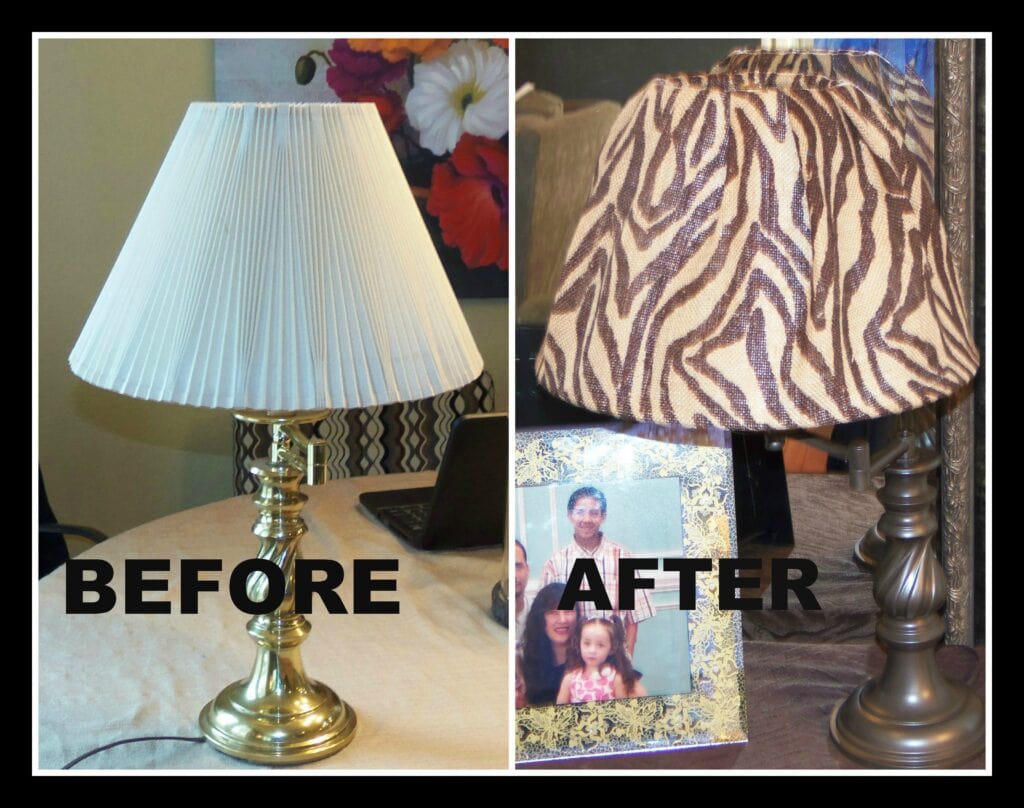 DIY – ReDo A Free Lamp Into Something New!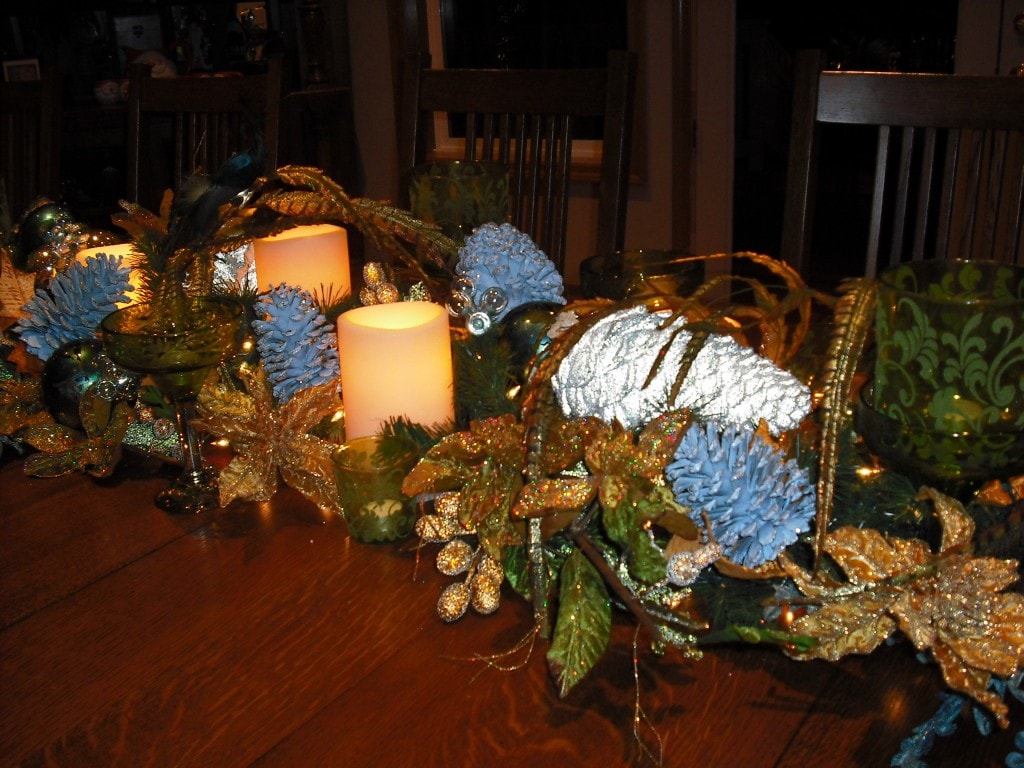 DIY Table Centerpieces (Re-Use Items You Have Around The House / Yard)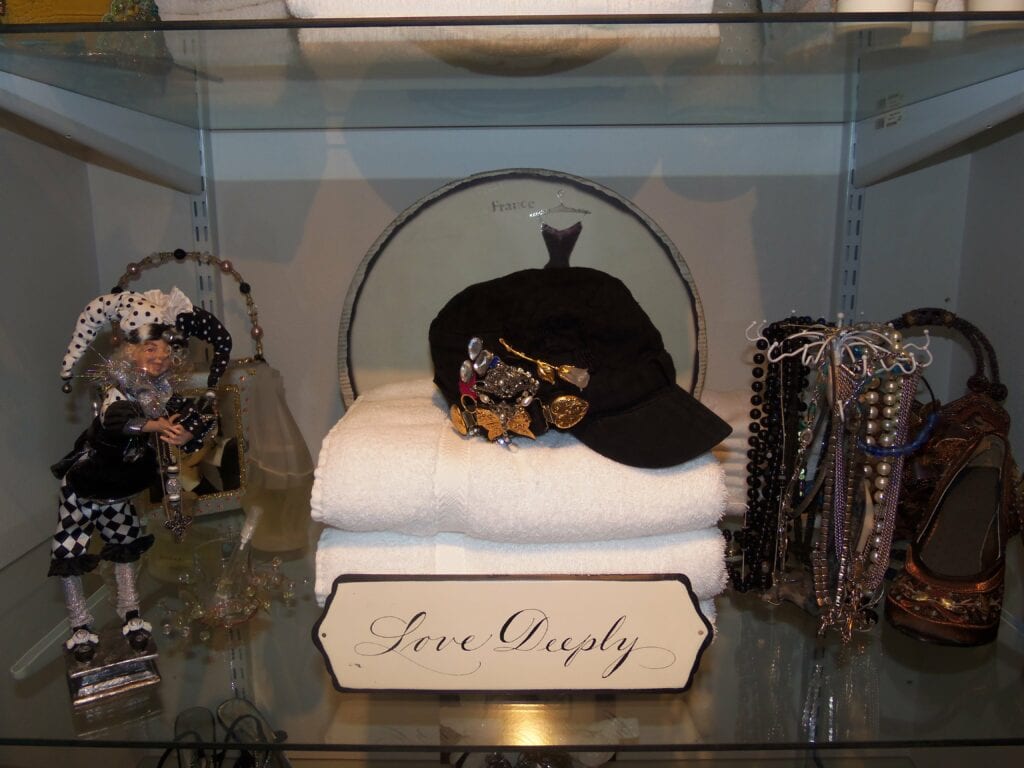 Organize Jewelry On An Old Hat
Ways to "Be Green" in your Home!
Slimming Our Budget By Going On A Trash Diet – Building A Garden Out Of Trash
Slimming Our Budget By Going On A Trash Diet – Part 3
Slimming Our Budget By Going On A Trash Diet – Part 2
Slimming Our Budget Waistline With a "Trash Diet"
Saving Through ReUse – Making Old Things New Again