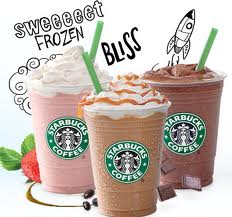 The Starbucks Treat Receipt Deal is back again this year! Bring in the receipt from a morning purchase after 2 p.m. to any participating Starbucks store and receive a grande size handcrafted cold beverage for just $2.
This offer should be available through mid August, but we'll update when we get word of an official date.
Find more restaurant deals available here.
Thanks Cheap Bastard's Guide to Seattle!