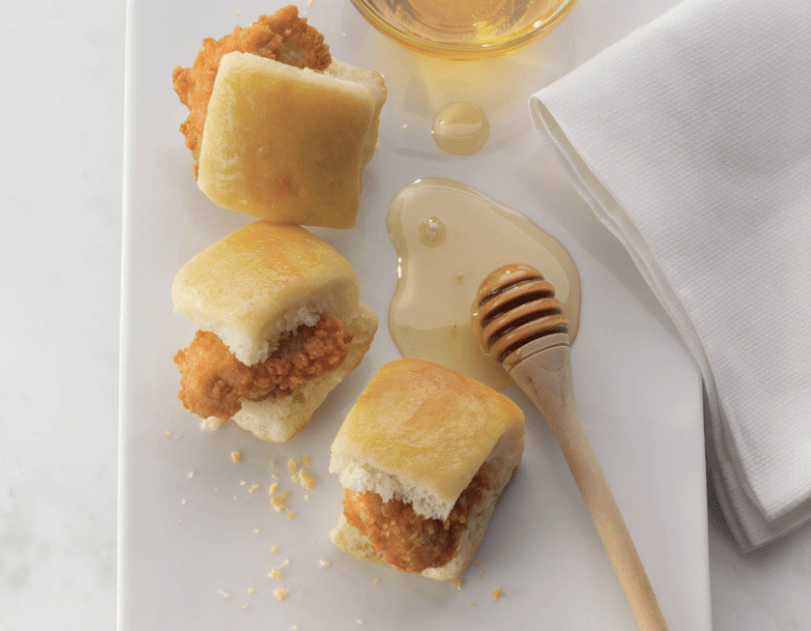 The Lynnwood, WA Chick Fil A is celebrating Blue Friday each week with a fun breakfast freebie for 12th man fans! All you need to do is head into the Lynnwood Chick Fil A location wearing your Seahawks gear between 6:30am – 10:30 am to get a freebie! Tomorrow, Friday 9/23, they are offering a FREE 3 count Chick -n-Mini. There is a limit of 1 per person!
Make sure to check each week to see what free breakfast item they will offer for Seahawks fans dressed up for Blue Friday. You can follow them on their Facebook page to see what the offer is each week.
Find more restaurant coupons and deals here too.