Amazon
has announced that they will kick off Black Friday Deals  this year on Sunday, November 24, and will have Black Friday deals running every 10 minutes, all day, every day that week, including Black Friday, with those big after-Thanksgiving sales you've been waiting for.
Here's a *hot* deal that is happening right now (may not last long)::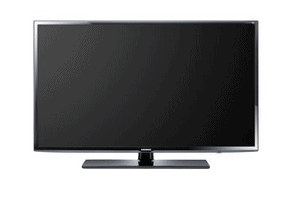 Samsung UN46EH5000 46-Inch 1080p 60Hz LED HDTV (Black) – $477. 99 (Reg. $979.99)
or the Smart TV version for $20 more (thanks Bethany!) :
Samsung UN46EH5300 46-Inch 1080p 60Hz LED HDTV (Black) – $497.99 (Reg. over $1000)
Some of Amazon's Lightning Deals have already begun. Right now you can get this:
Last year the most popular deal was for the $97 TV (32 in LCD), and this year they will not disappoint either. The big deal for 2013 will be a $98 TV (32 in LED)!
Here are the big Electronics deals that Amazon has announced they will offer for Black Friday (remember, that means they could pop as early as Sunday 11/24 on Amazon)!
Until then, they have already started rolling out the deals with the Amazon Countdown to Black Friday deals running now!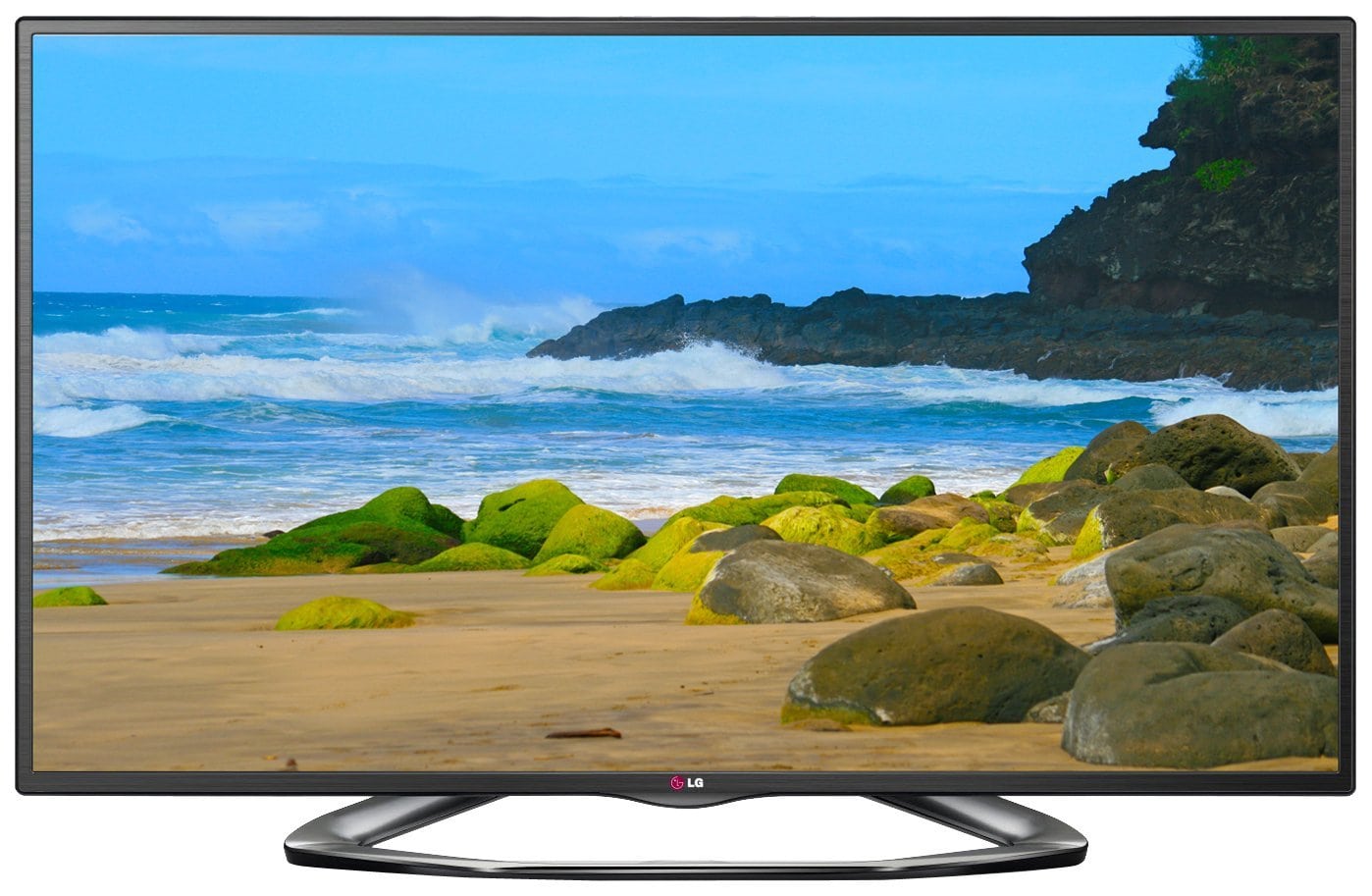 Current Amazon TV Deals are:
Amazon does offer price matching on TV's (but Black Firday Deals are excluded)!  Amazon price matching works a little different then other stores. The way this works is that you must first purchase the television sold and shipped by Amazon.com and find a lower price from Amazon.com, an eligible competitor's online or offline store within 14 days after the Amazon.com ship date. The lower price must remain in effect at the time your Guarantee request is verified by Amazon. The price match does NOT include Black Friday Deals.
Although Amazon does not offer price matching on Black Friday deals, last year they matched the top TV Black Friday deals during their Black Friday sale, so chances are you may find the best TV deal from Amazon this year too!
You can also check out Amazons Best Sellers in TV's Page here, or the Amazon TV deals on 32″ to 40″ TVs here, if you are looking for something before Black Friday!
This year, some of the other retailers have advertised the following TV deals (and we are guessing Amazon will come close to these offers as well).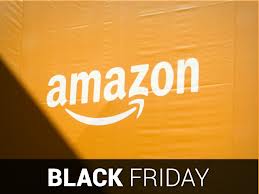 Here is the list of deals Amazon offered LAST YEAR (2012 Black Friday season). As soon as we know what they will be offering for the 2013 season, we will publish that list too (this is just for reference if you are preparing your  Black Friday shopping plans):